I would like to request a PS edit on this interior with a flat white.
Here are the boundaries of what i want whited out. Everything IN red is what i want white except the gear shifter when it comes to the center console.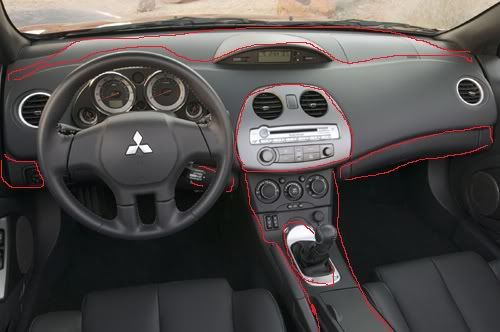 Heres the original without the red.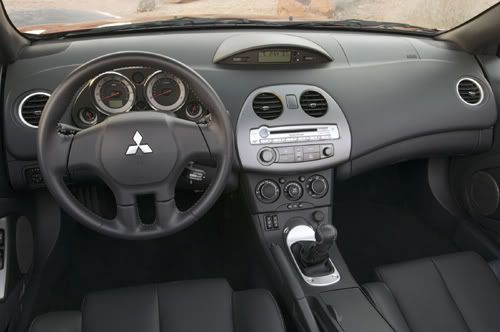 If possible and not too much trouble, could there be some added shadow to give it a more realistic look. Thanks