Alright I'm just looking for a minor hood job
Want to see what the 4g looks like with a certain hood scoop right over the air intake area of the filter if somebody had a SRI. Here is a generic 4g car like mine.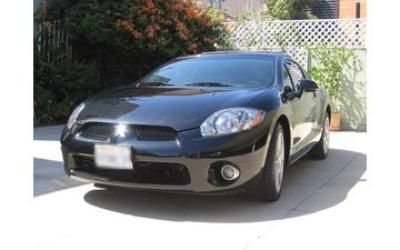 This is the type of scoop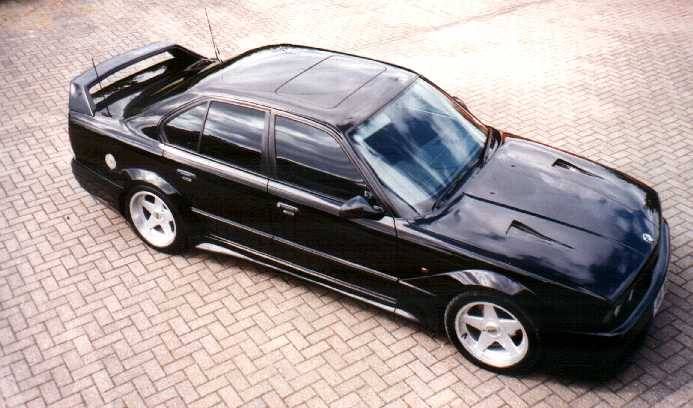 Want to try and keep it as if the car came stock with this scoop. The scoop is pretty flush with the hood but the front of the scoop indents or dips kinda like the 350z front scoops. Make sense?
You can post it in here, that is fine. But greatly appreciated. I wish I still had p.s. but that laptop crashed hardcore and no can do anymore.