Wheel Swap Photoshop Request!
---
Hey guys! If someone talented with PS could help swap my stock wheels out with these 18x8 Enkei EKM3 Gunmetal Rims I would really appreciate it! Thanks again in advance for whoever attempts to give it a try!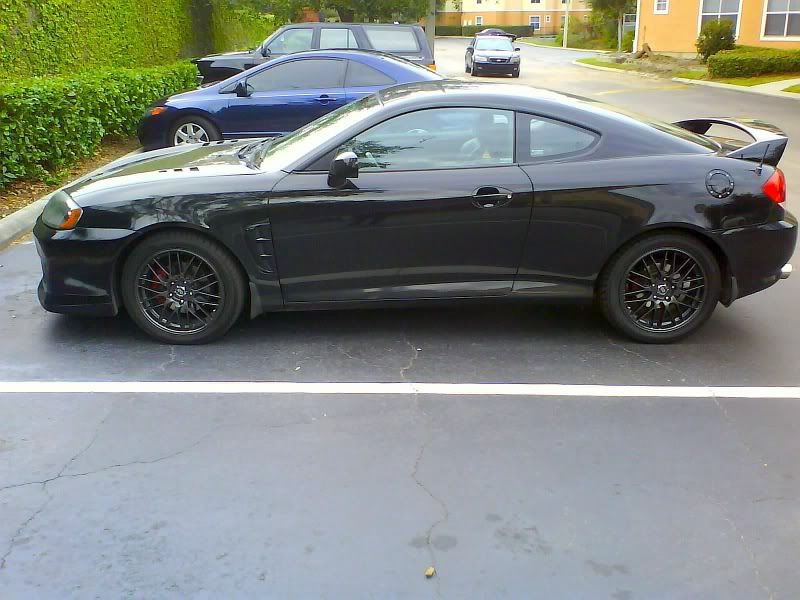 __________________
"Obsessed is a word used by the weak to describe the dedicated."