·
>>4G loving Jeep SRT8<<
well first off i started a little Modification Company called "Jrods Mods"...
Well i have developed a way to deliver carbon fiber strength and look with a metal like substance that chemically bonds to whatever plastic component i am given... i have completed some for 3 vehicles now.
pros:
harder
than real CF
doesn't scratch
or have resin bubbles
doesn't
yellow
in heat or in direct sun
can conform in very complicated pieces
is wonderful in wear areas most of the time those are very visual pieces
it is
1/2 to 1/4 the cost
of real CF
cons:
it is
NOT
Carbon fiber
it is twice the price of the overlay stickers
it takes me a long while to complete a piece
here are some b4 and after pictures... also check out my ride and you can find more pictures of it installed on "army_ofone" ride or my ride...
EVERY MEMBER from the
2009 Austin 4G Meet
saw the CF in person and the detail of the fibers as well as it's durability...
EVERY SINGLE Piece
that JrodsMods makes is
signed and numbered
... it might not mean much to anyone but that shows i 100% back everything i will EVER make... here are the pics
Stock OEM deck face (150 SHIPPED)SOLD!!!!!!!!!!!!!!!!!!!!!!!!!!!!!!!!!!!!!!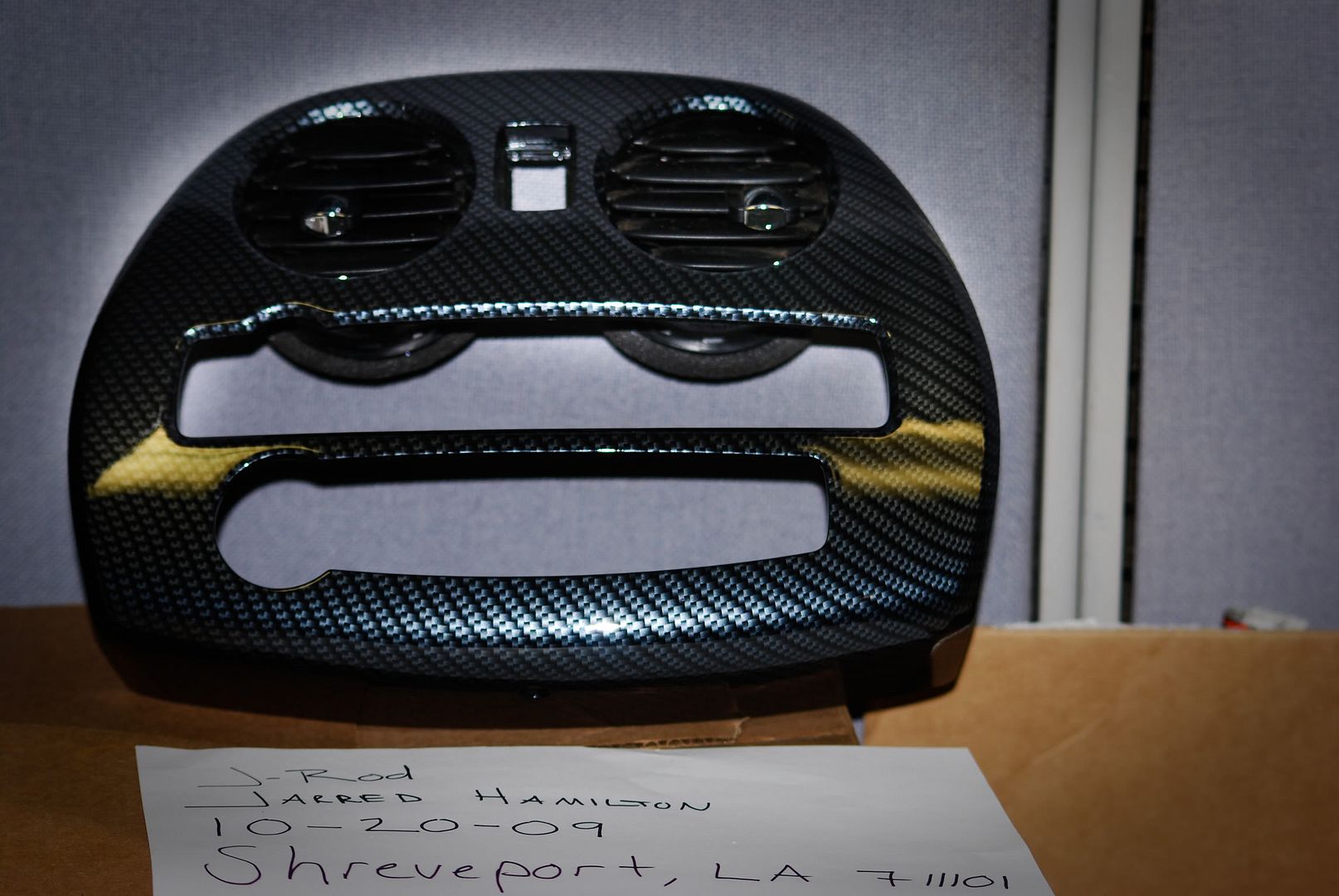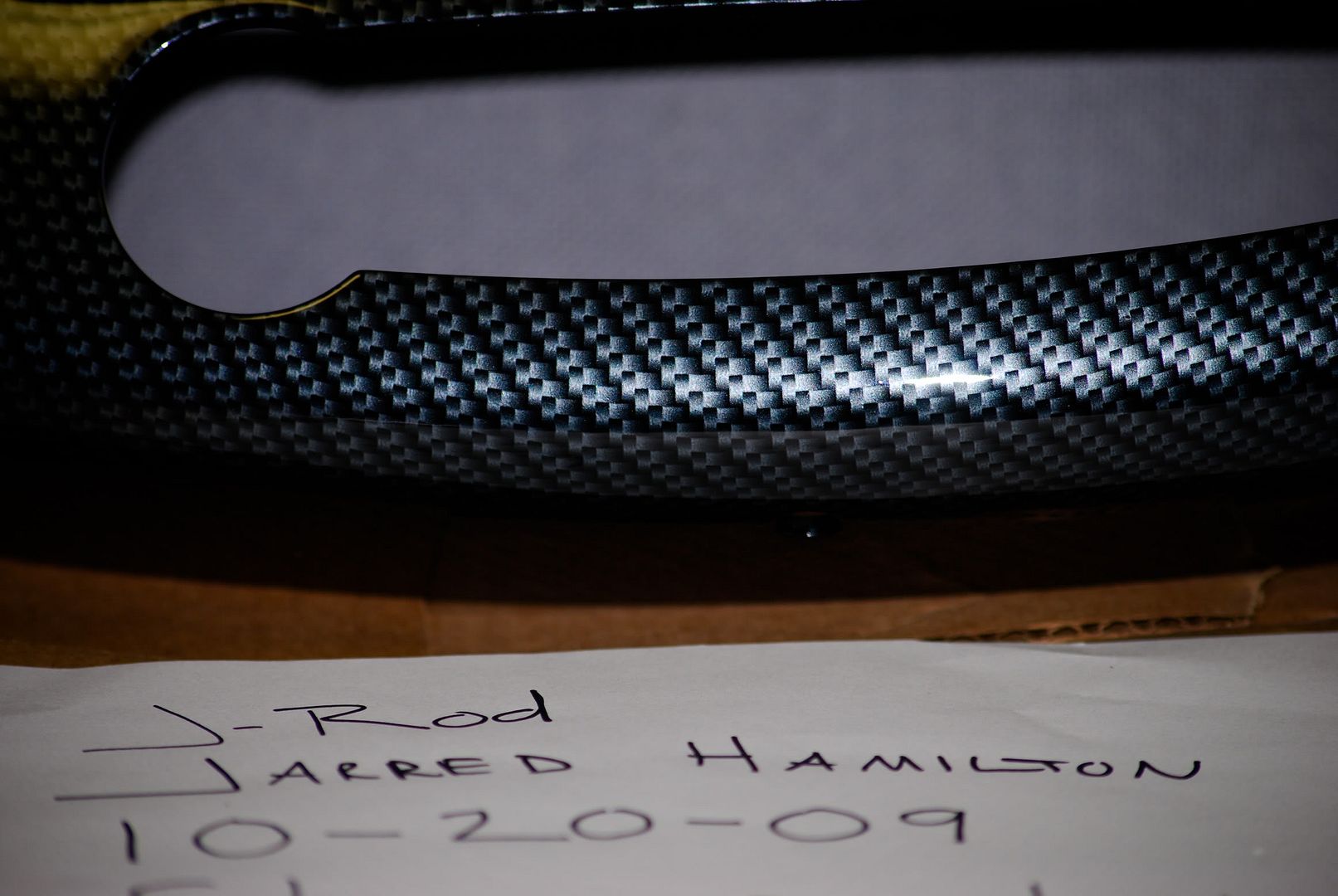 Door Sills SET
SOLD!!!!!!!!!!!!!!!!!!!!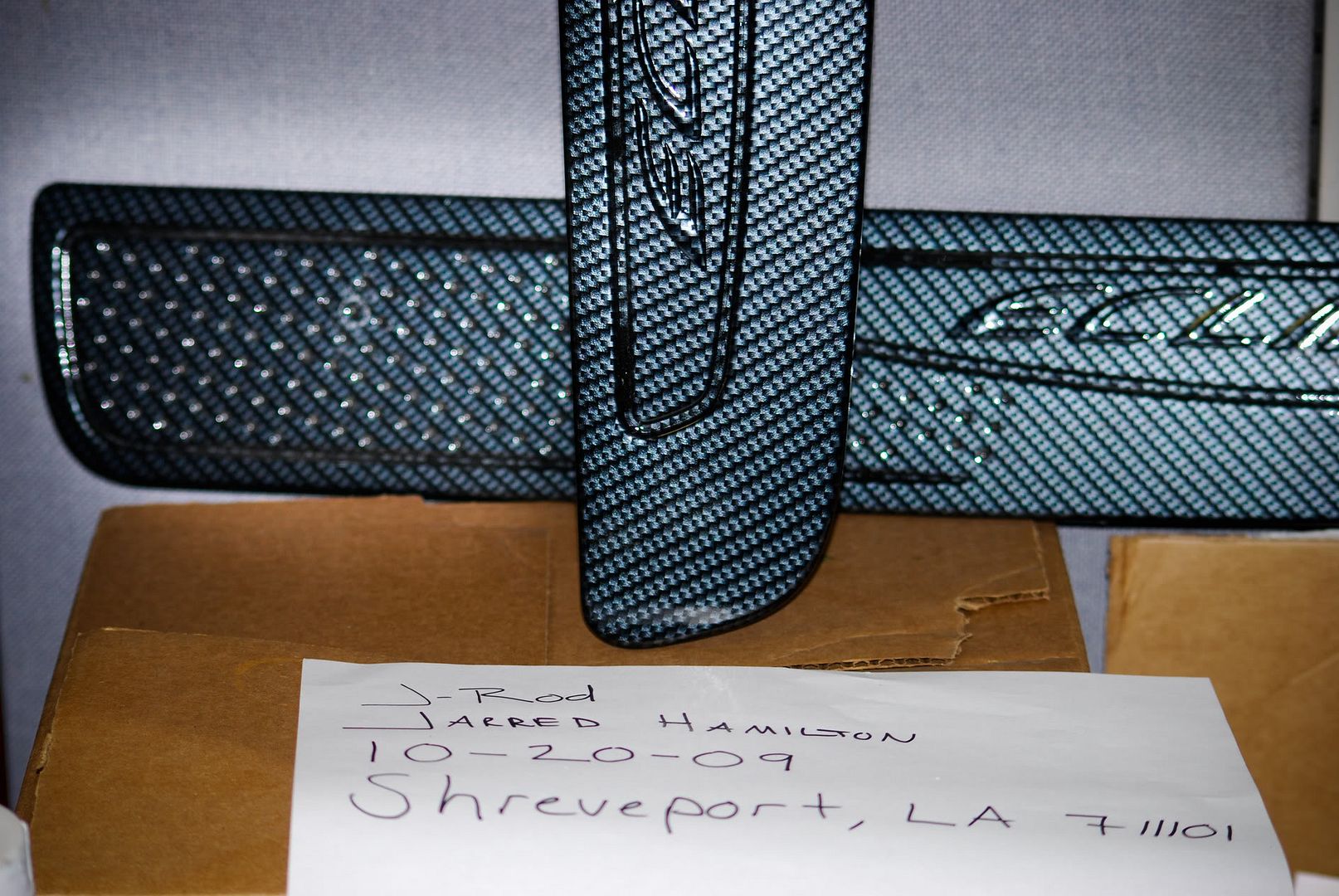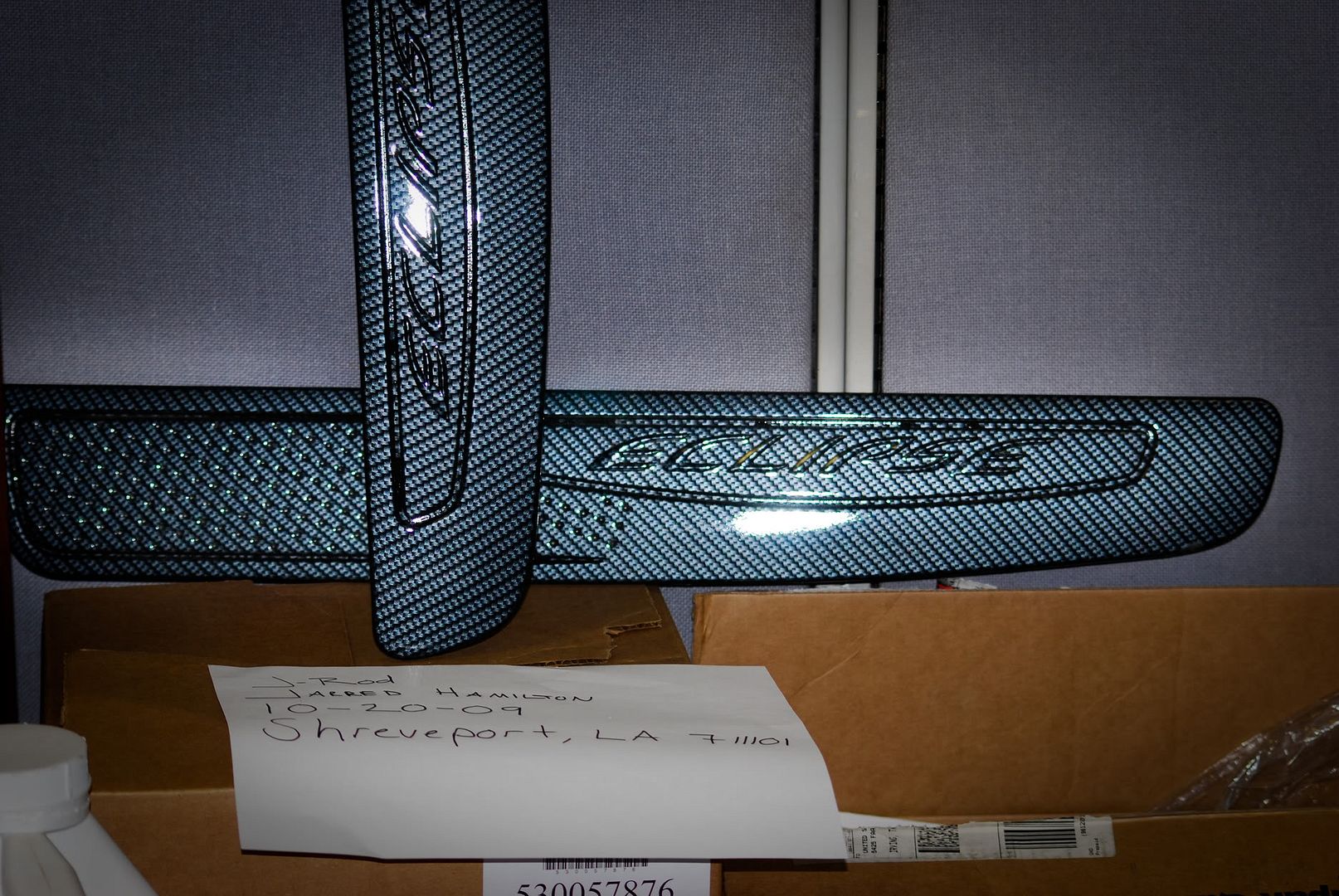 Clock Dome (100 SHIPPED)SOLD!!!!!!!!!!!!!!!!!!!!!!!!!!!!!!!!!!!!!!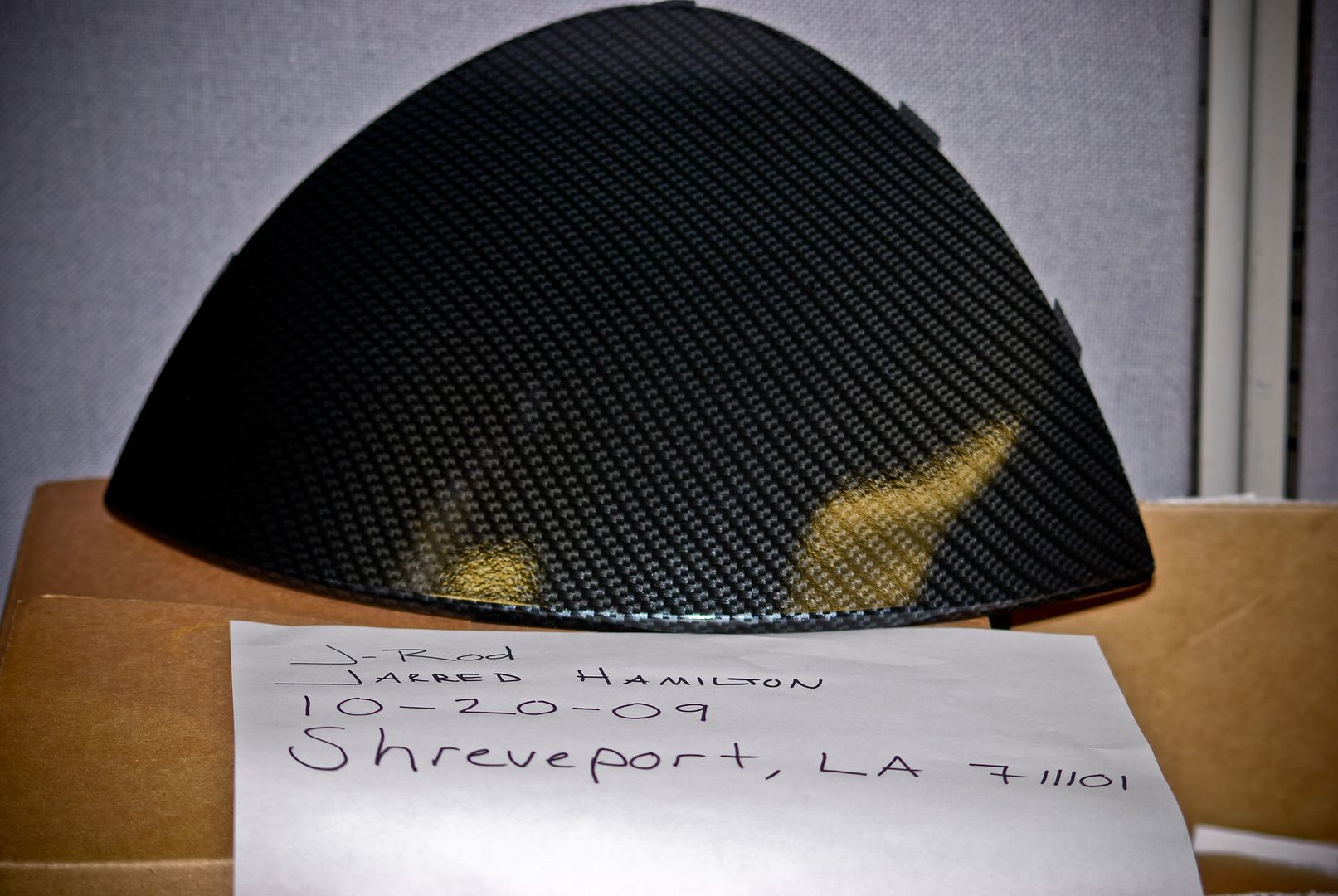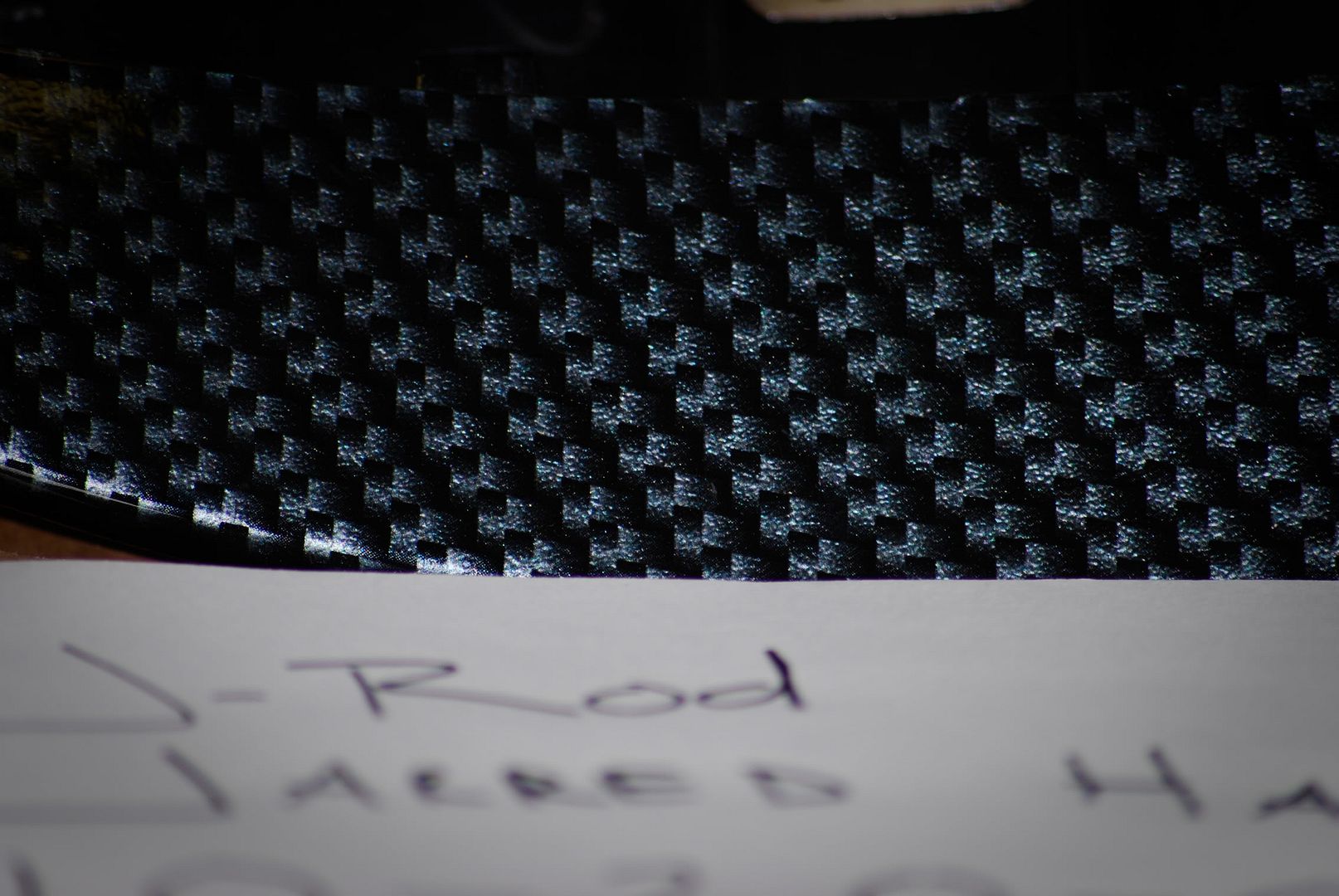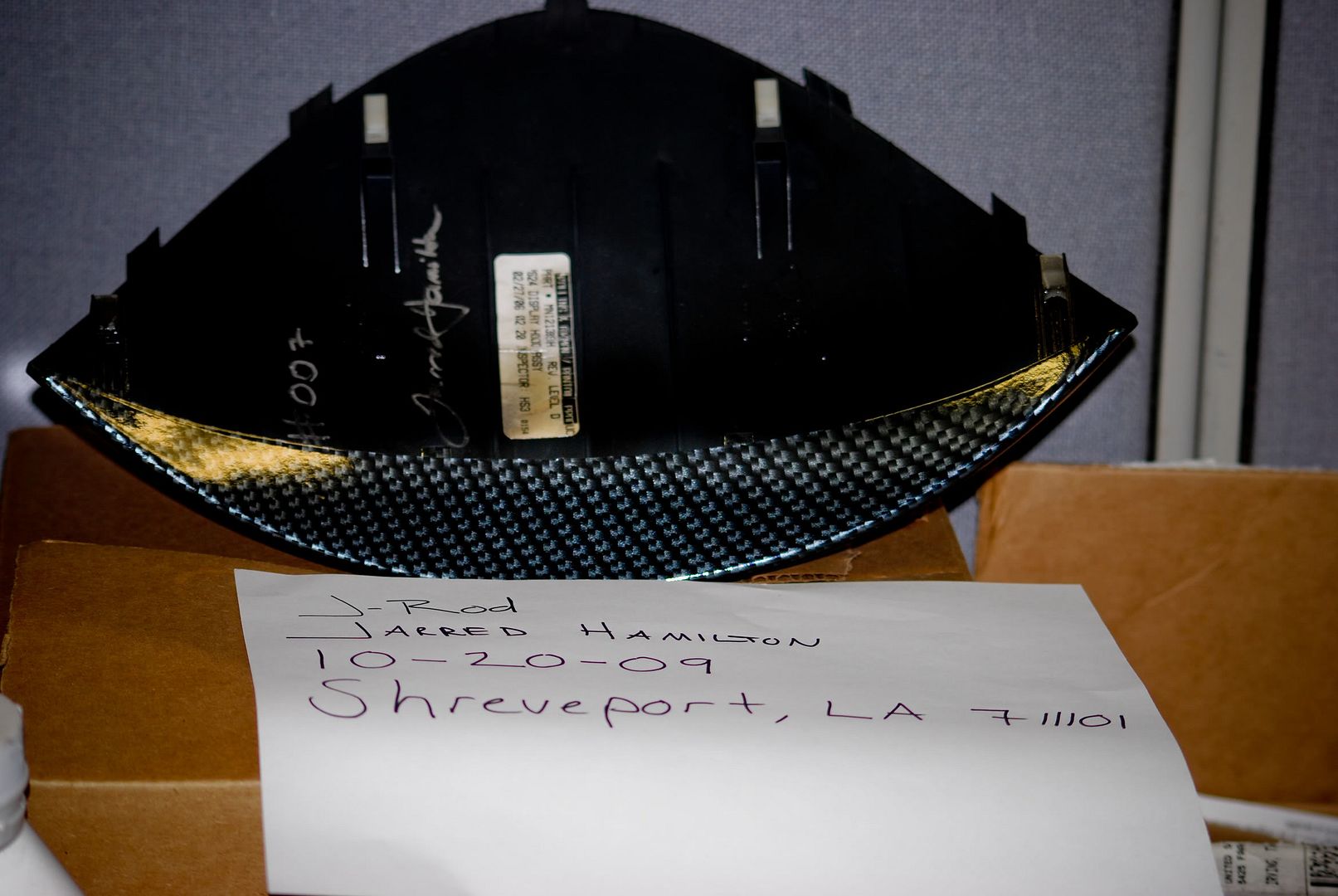 here are the two hatch covers that are soon to be wrapped... one doesn't have the pivot posts on it so ill be making them in aluminum once completed...