2009 GS Turbo. 2006+2007 GT
This post is old. Find the updated one at the link below
https://www.club4g.org/board/automo...-pistons-rods-bearings-studs.html#post1915771
Hey guys,
So first up in my series of kits I'll be selling, I have 4G69 engine build kits! These will be to support turbo builds with a kit I plan to launch this year, or any custom built ones you may have.
Included are Wiseco 4G69 Sport Compact Series pistons, Brian Crower rods with ARP2000 bolts (ARP625+ option available), and ACL Race Series bearings (main, rod, and thrust)
These are the same parts I used in my engine build, and they've held up great through track use. The kit will come standard with 87mm pistons (OEM) with 87.5mm available, and standard sized bearings. Everything should drop right in to a stock block, but make sure to set your ring gap first. I plan to be using an EFR 9280 turbo in the future on this combination making in excess of 1000hp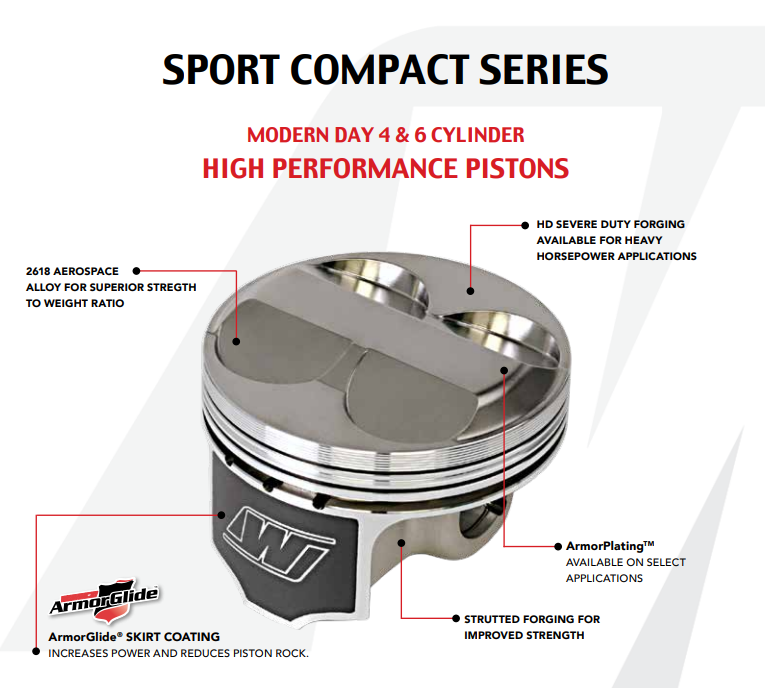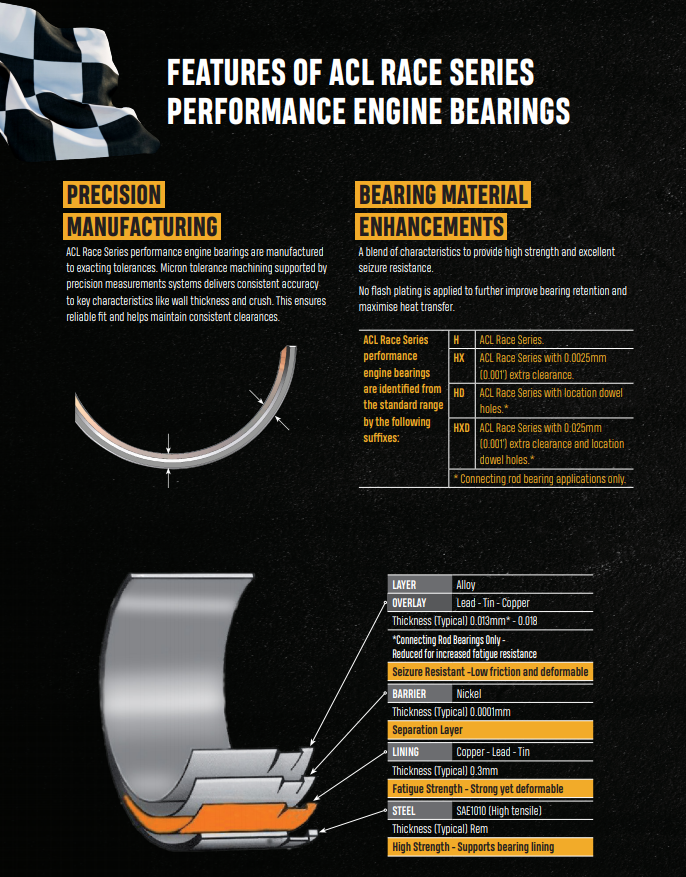 Images from Wiseco, Brian Crower, and ACL respectively
The combo will be
1200USD shipped
to continental USA until February 1st (when Wiseco raises their price). After that, I'll have to update this with a new price, so there was some urgency to me wanting to get this posted.
Head studs and main studs will be available soon.
If you're interested, PM me. Payment can be done via PayPal with buyer protection