·
>>4G loving Jeep SRT8<<
Well i have developed a way to deliver carbon fiber strength and look with a metal like substance that chemically bonds to whatever plastic or hard substance component i am given...
pros:
harder
than real CF
doesn't scratch
or have resin bubbles
doesn't
yellow
in heat or in direct sun
can conform in very complicated pieces
is wonderful in wear areas most of the time those are very visual pieces
it is
1/2 to 1/4 the cost
of real CF
cons:
it is
NOT
Carbon fiber
it is twice the price of the overlay stickers
it takes me a long while to complete a piece
If you need a testimony of quality and overall transformation this does to the interior of your car please feel free to PM "Darksideclipse, 20eclipse, Drewfus32, Mattman," or feel free to visit
http://club4g.org/board/automotive-...ade-carbon-fiber-rep-oem-interior-pieces.html
for more examples and opinions of the finished product.
"real fiber series" Headlamps! i will NEVER do another set unless there is a big demand for them... u could own a 1/1 of JrodsMods Headlamps!
525 SHIPPED!!!!!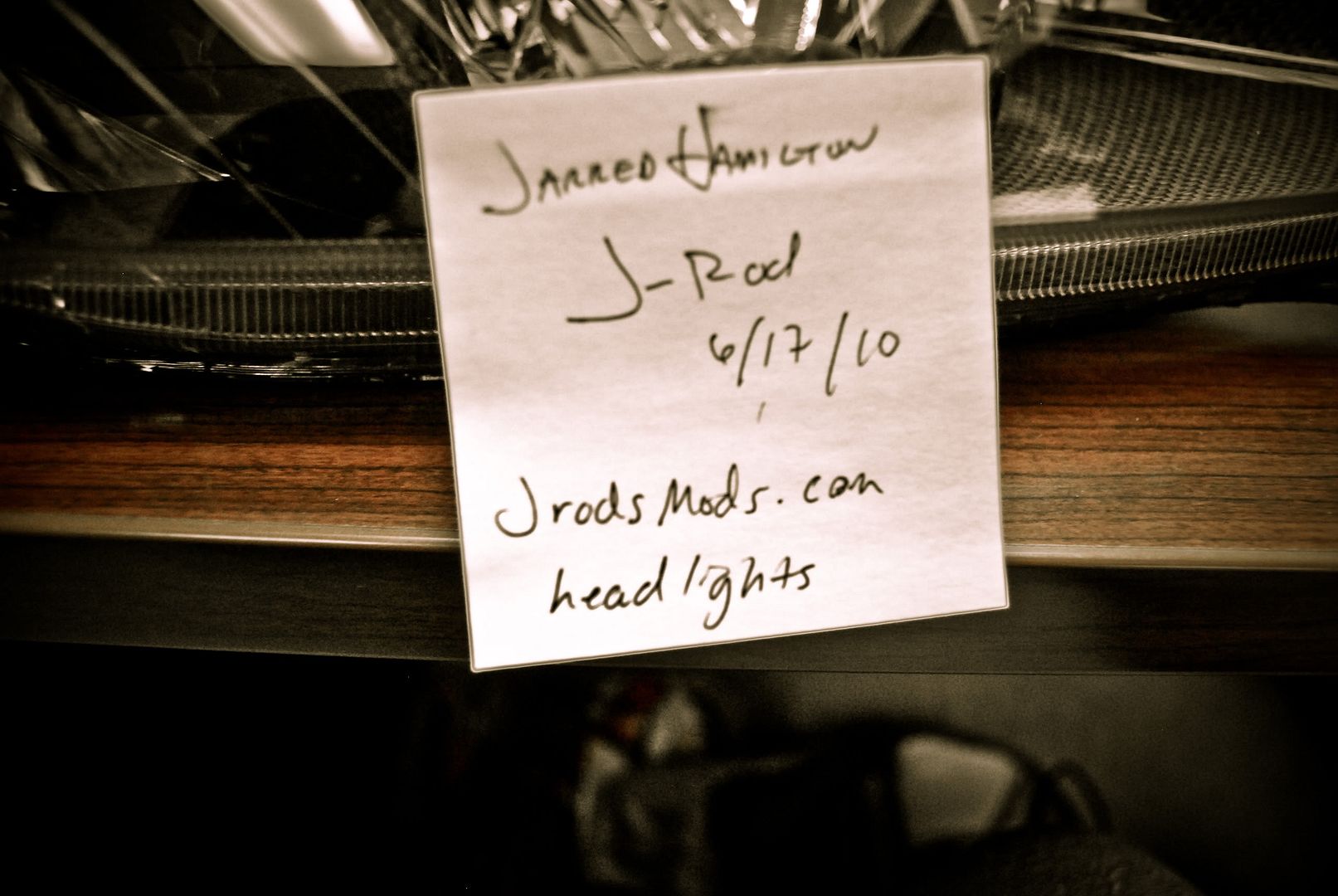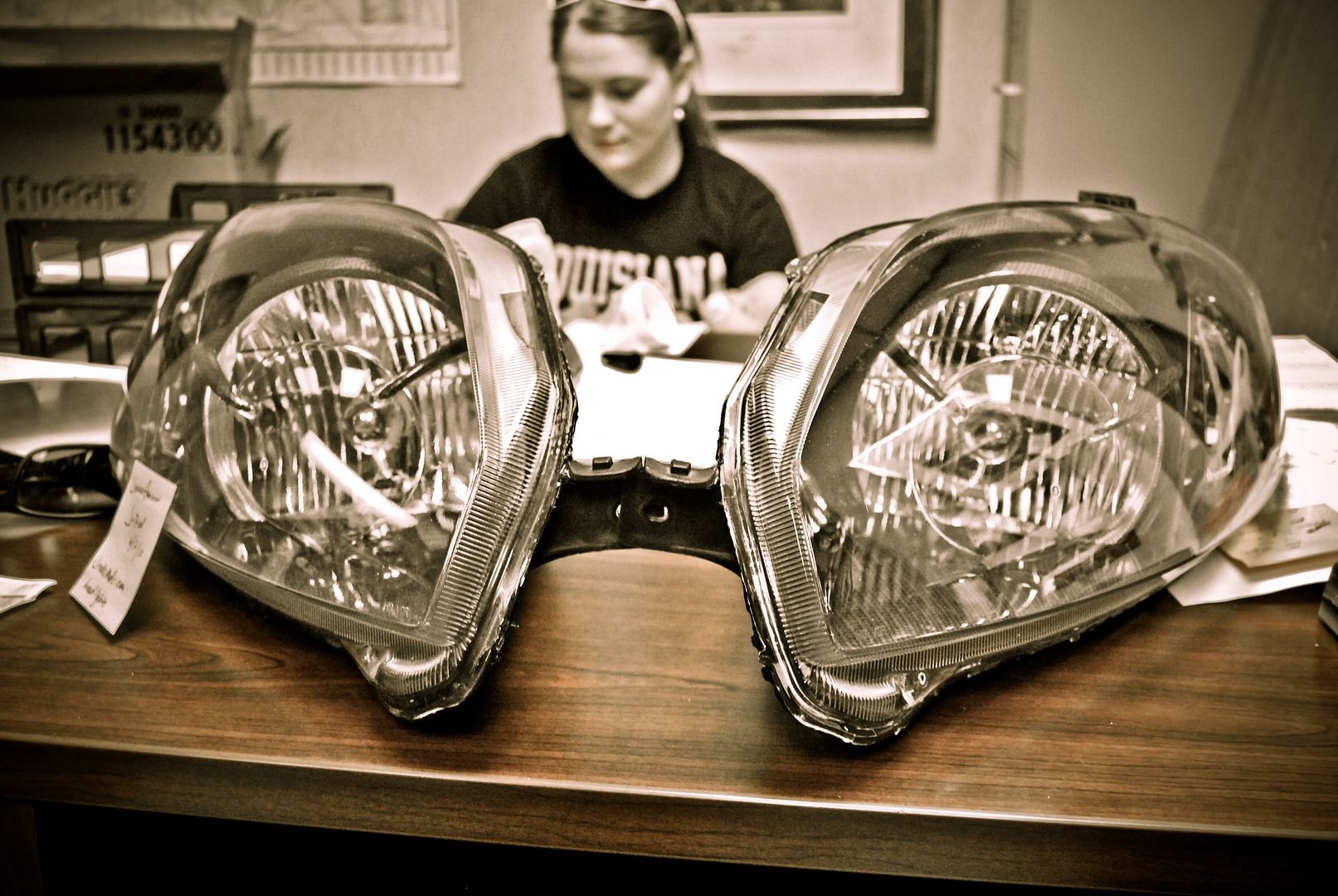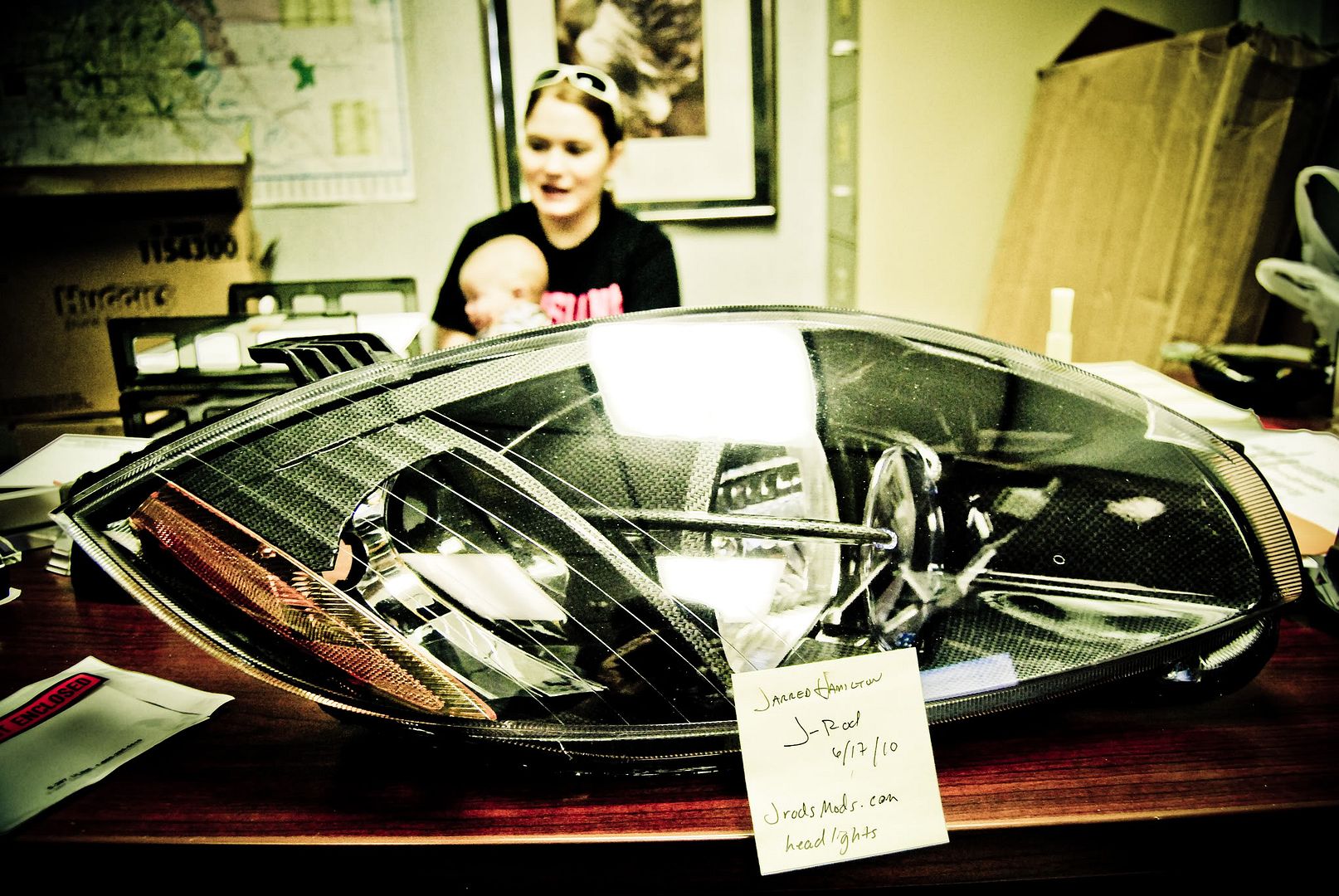 1 has a broken tab (hence the price cut! will work without a problem!)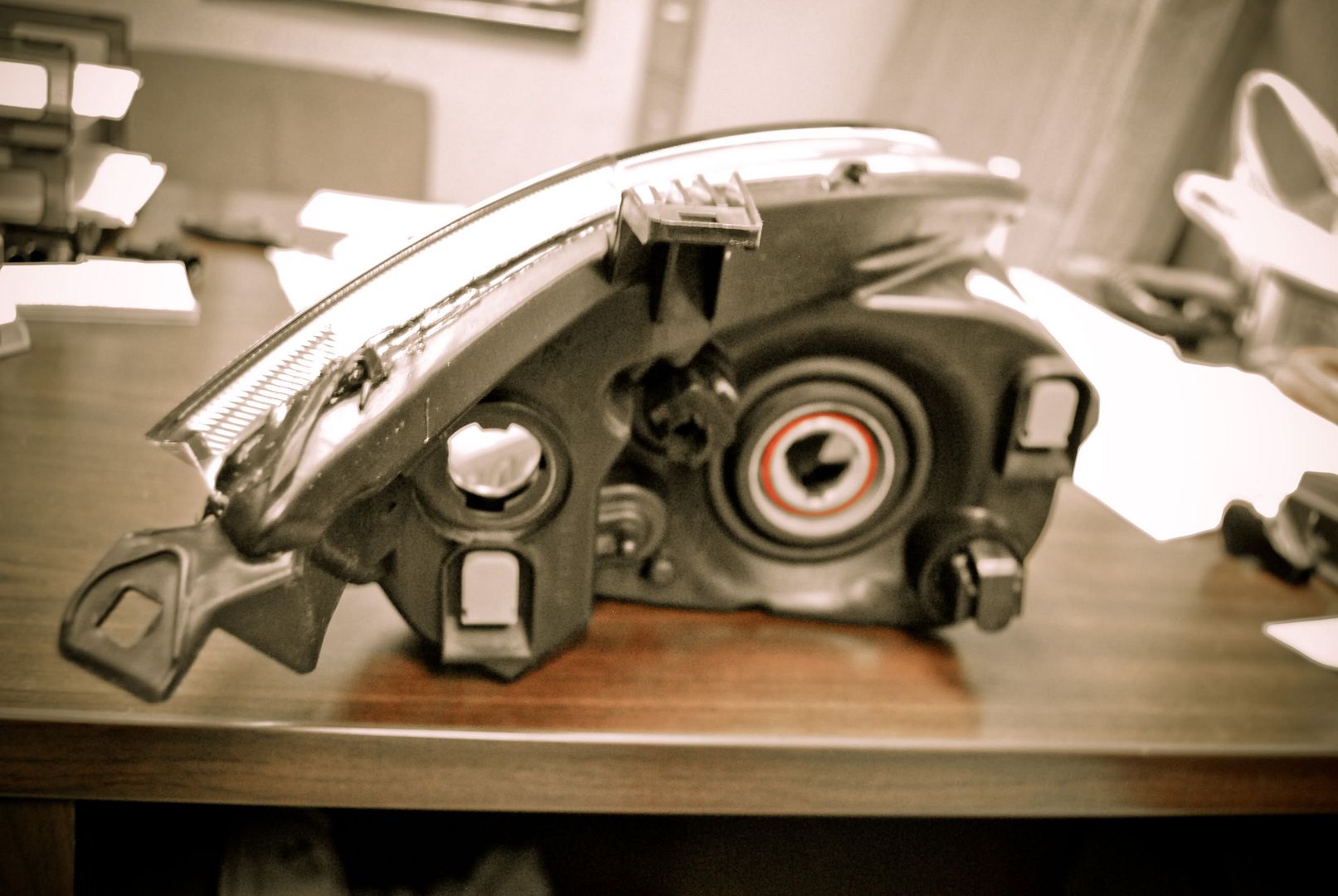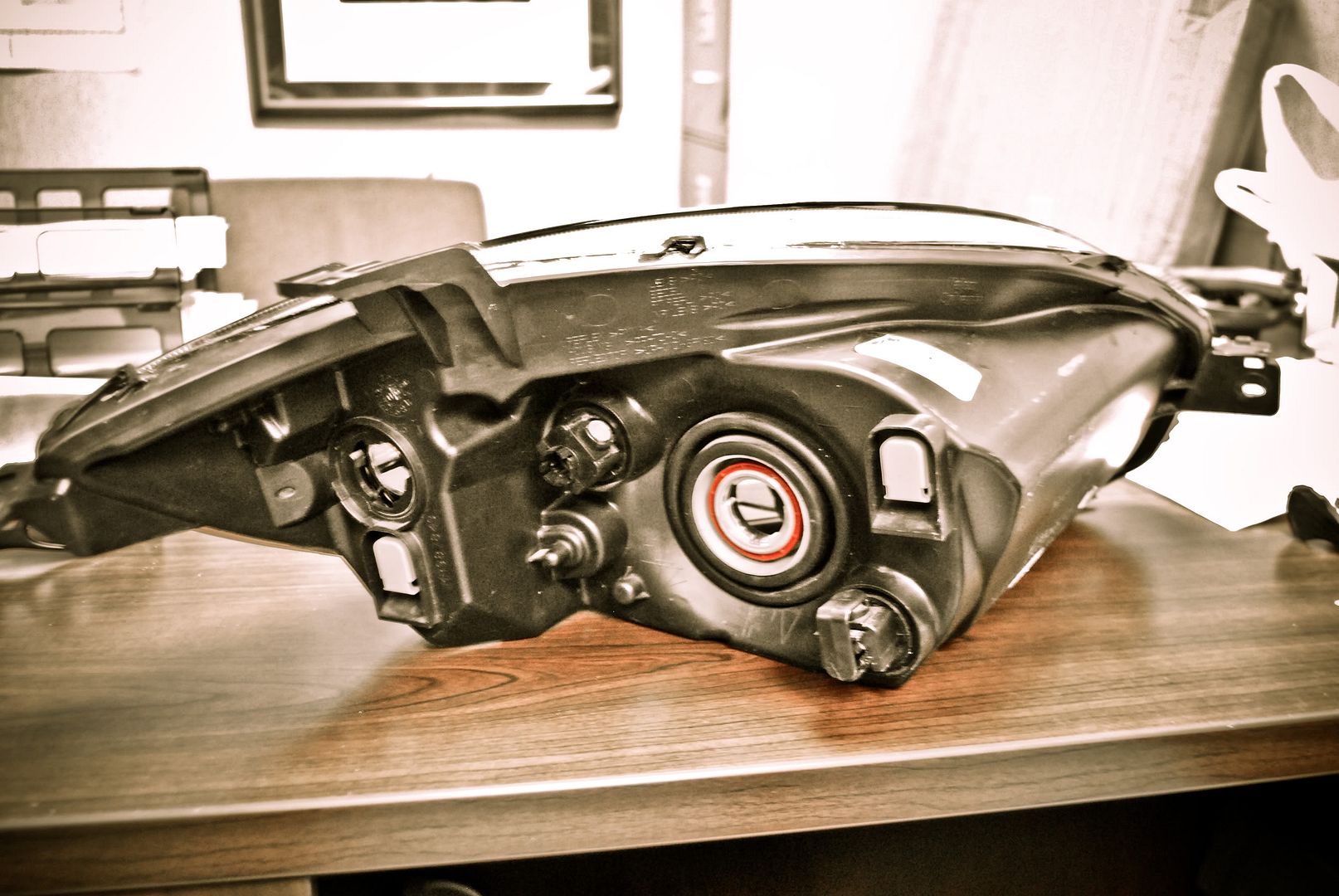 sealed perfectly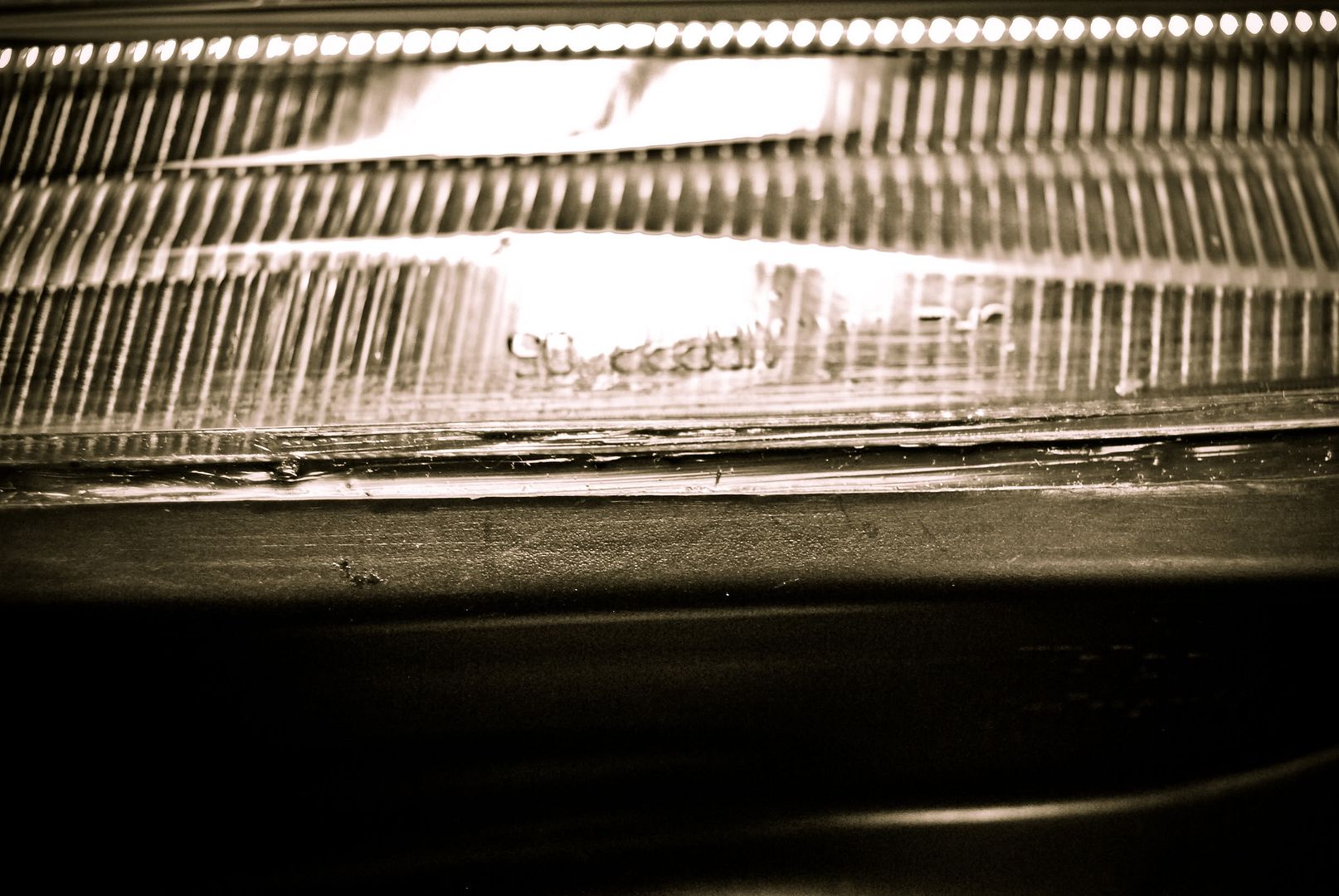 normal light (inside)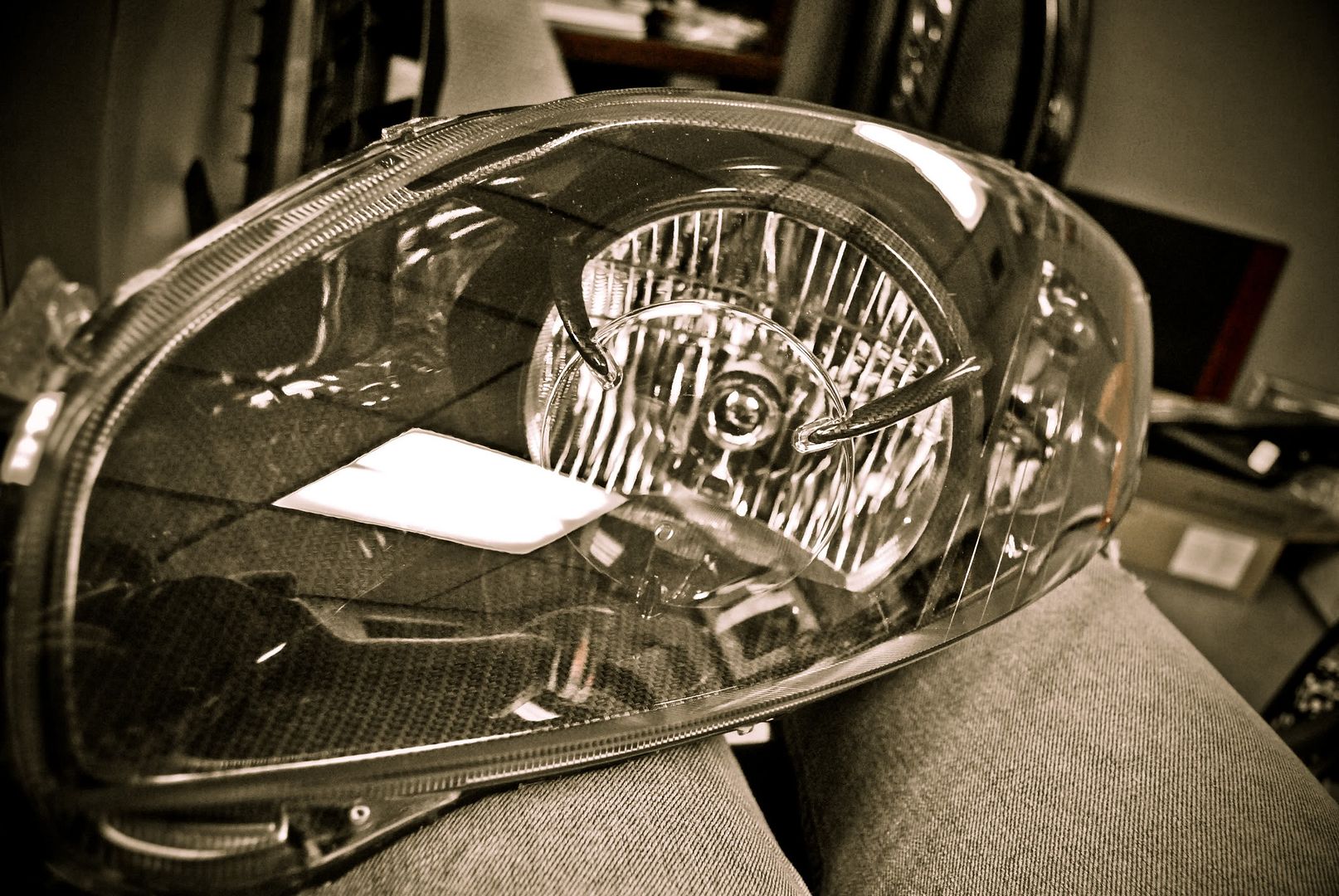 399.99 SHIPPED Price DROP!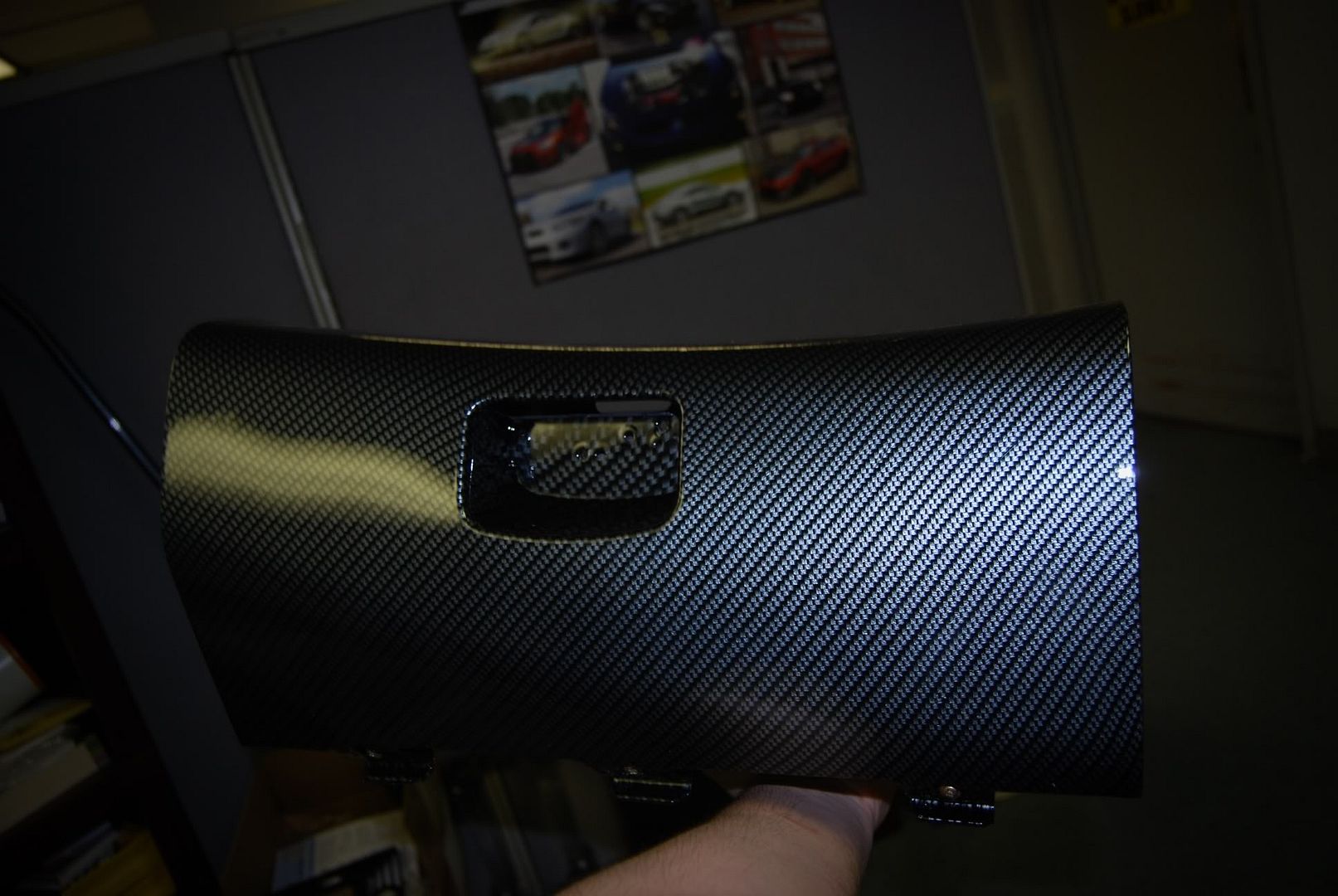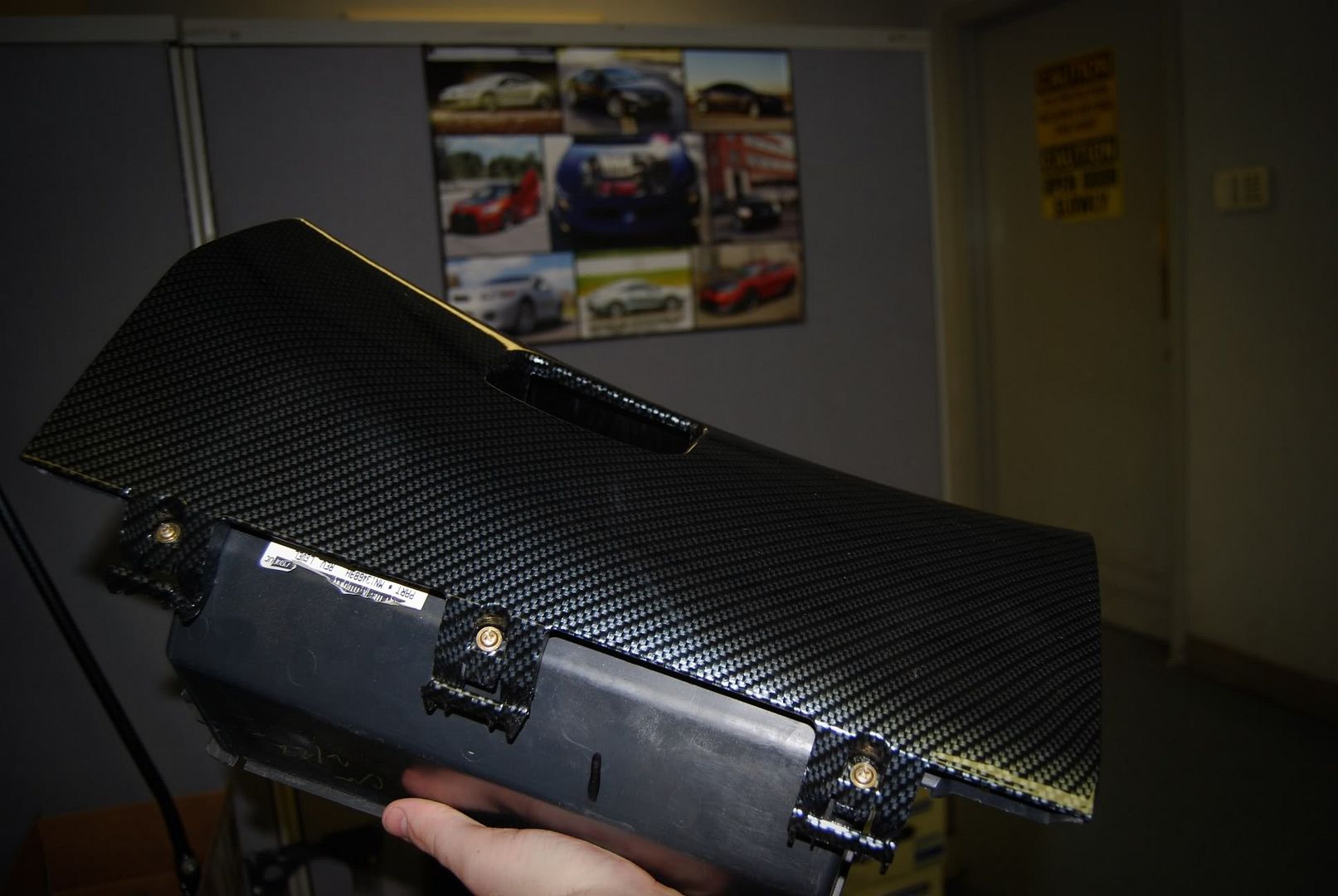 it is SUPPA SEXY installed
my only problem with my product is that it "will" make ur other pieces look cheap in comparison so ull want more (please take that in consideration)
http://club4g.org/board/members/drewfus32-albums-carbon-fiber-interior-j-rod.html