Mod list
Exterior:
Autocityimports Projecter eyelids
Headlights baked and repainted
RGB Halos Retrofitsource
Led Strip added to the reflectors for being able others to see your turn signals on both sides.
Depo Black Tail lights
Debaged all except trunk logo
Plasti dip remaining logo and gas cap
XGT Body Kit
Interior:
Blue led footwell lights by Amazon
Blue led dome and cargo lights
Suspension:
Stock
Brakes:
Hawk HPS Front And Rear
StopTech Slotted Front
Engine/ Drivetrain:
AEM CAI Powder Blue
Exhaust:
QTP Electric Exhaust Cutout 2 1/2
Wheels/tires:
Stock GT alloy Satin Black with Matte Clear
Toyo proxies 4 plus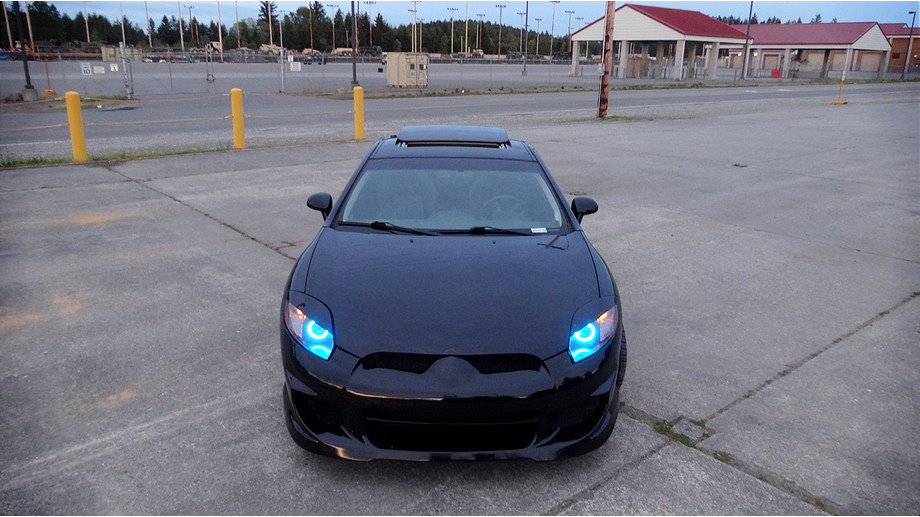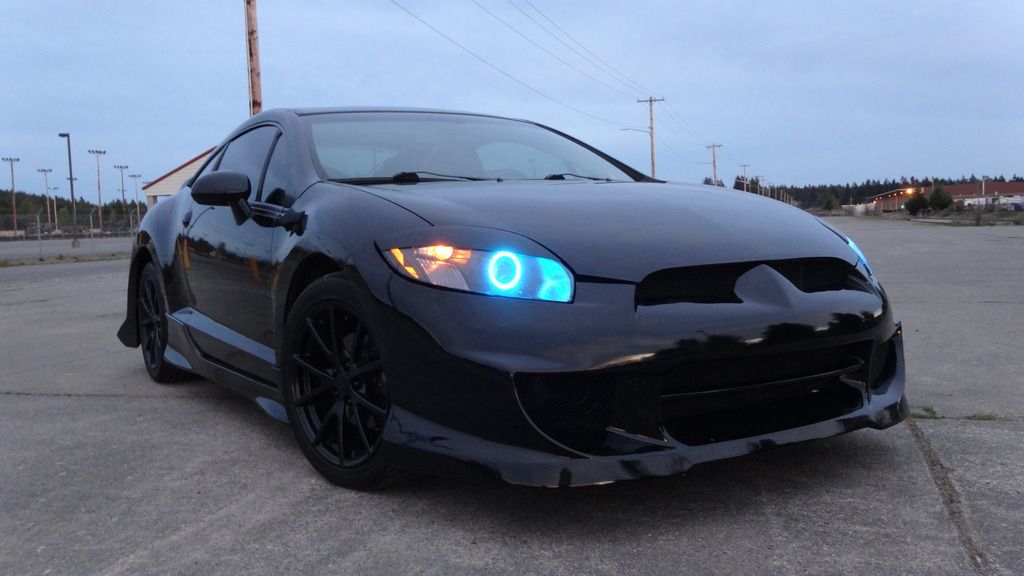 _OLD POST_Just thought i would post some pictures and upcoming mods.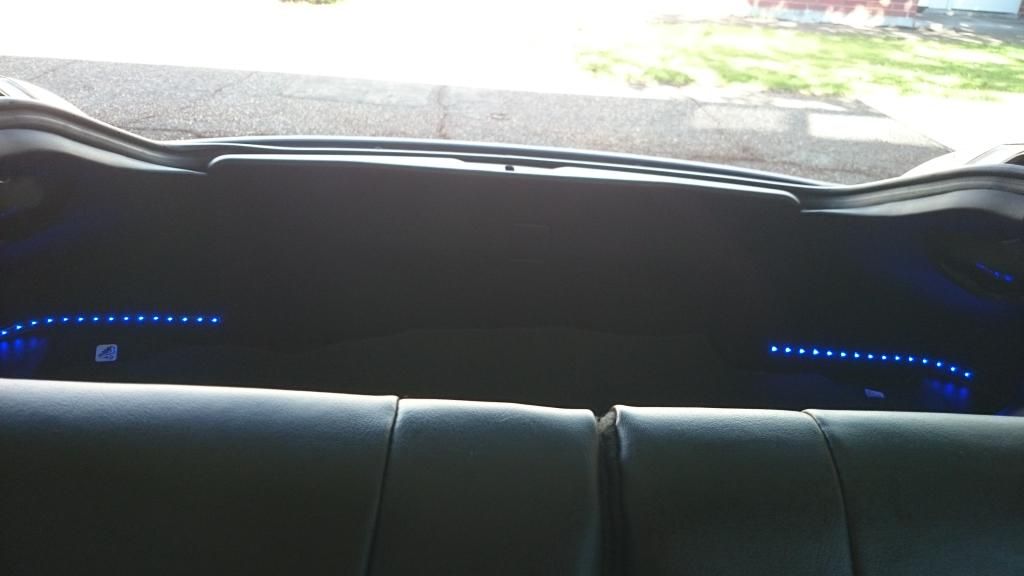 Well after a while i will be able to get these on the car... Just ordered today!
I cant wait to get these mods done.
All upcoming mods...
Of course you need a sweet key chain!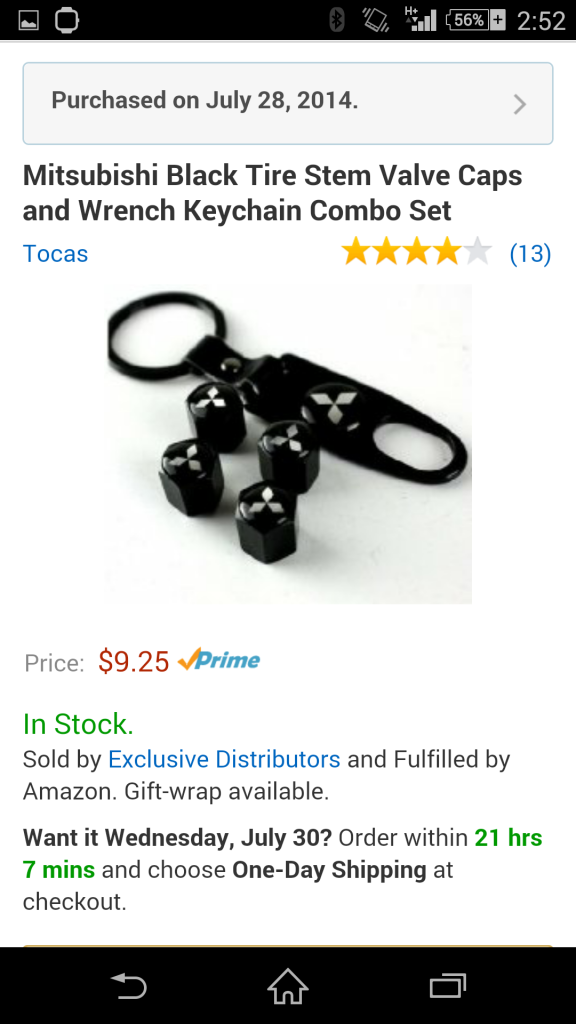 I plan on using this on the wheels....
Same body kit as nitro...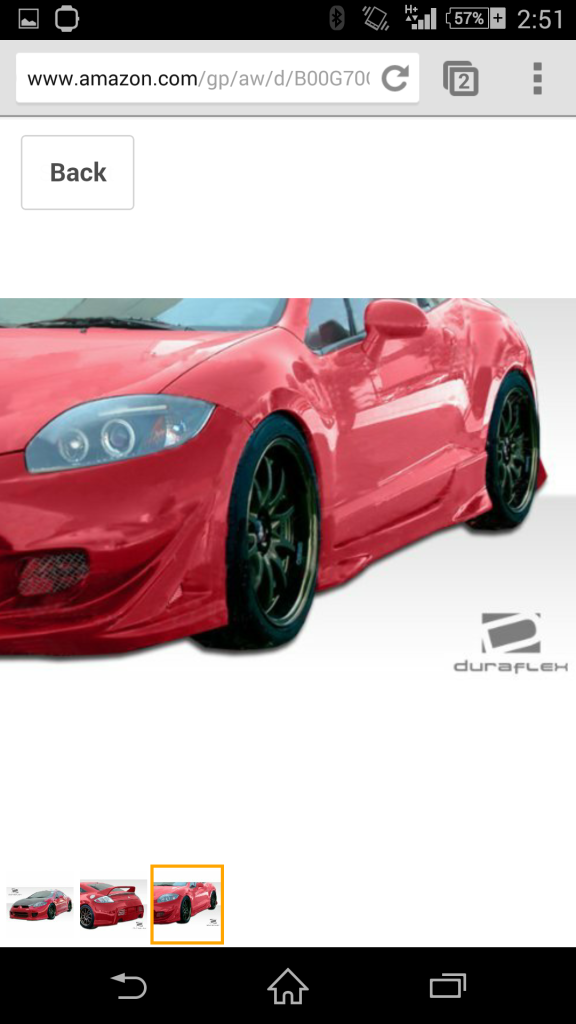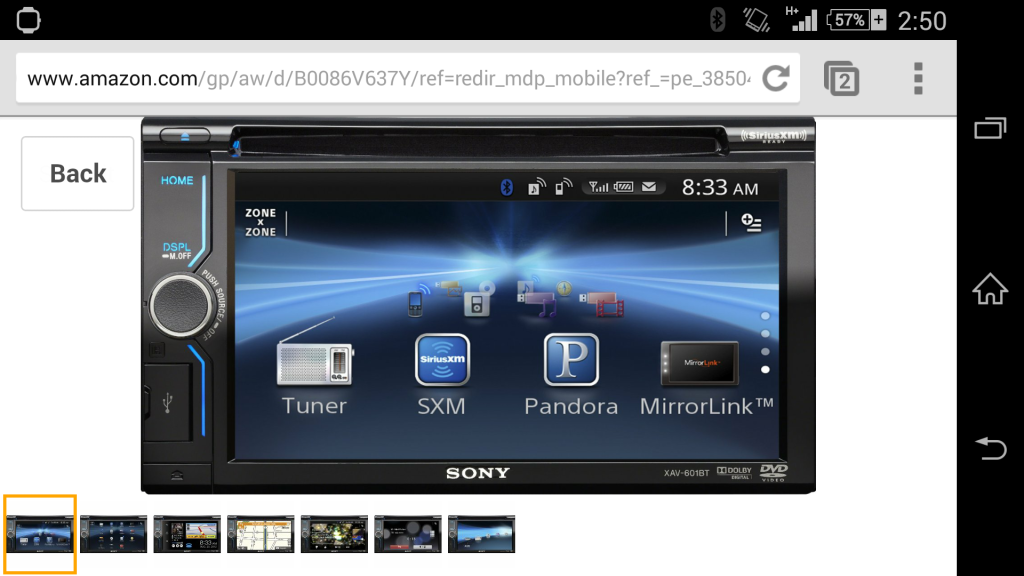 All ordered and will arrive soon. Will take a while for upgrades and updates. I except in the next two months to have the system installed. I have other pieces i have to rip out of my old vehicle. Speakers.. Subs lol whole nine yards.
Body kit wise will prob be 6months... Not sure exactly. Will keep this post updated.
Thanks for looking!