2009 GS Turbo. 2007 Mid Engine GT
I've run MLS gaskets without leaks about a dozen times on engines I cleaned the head surface on with a razor blade
And yeah, I can sell the ARP head studs, but somehow Summit sells them significantly cheaper than wholesale. I promise you, these are the ones. I'd sold several sets of them in kits in the past before ARP jacked up the wholesale cost, and you'll find them in almost every 4G69 with a turbo.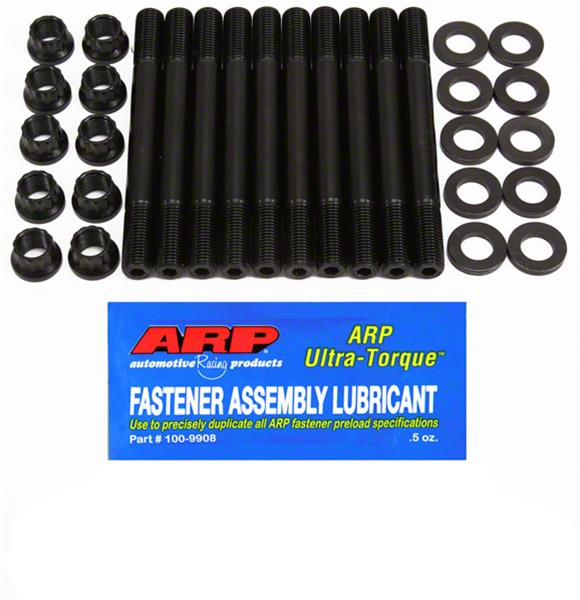 Free Shipping - ARP Pro Series Cylinder Head Studs with qualifying orders of $99. Shop Cylinder Head Fasteners at Summit Racing.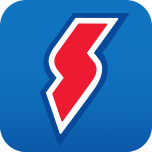 www.summitracing.com
When you want rods/pistons/injectors, let me know and I'll get you the best price.