Ok so this isn't quite a megasale, but I am looking to get rid of some 4g parts laying around. If you don't see it posted here, then I don't have it and it was sold with the car.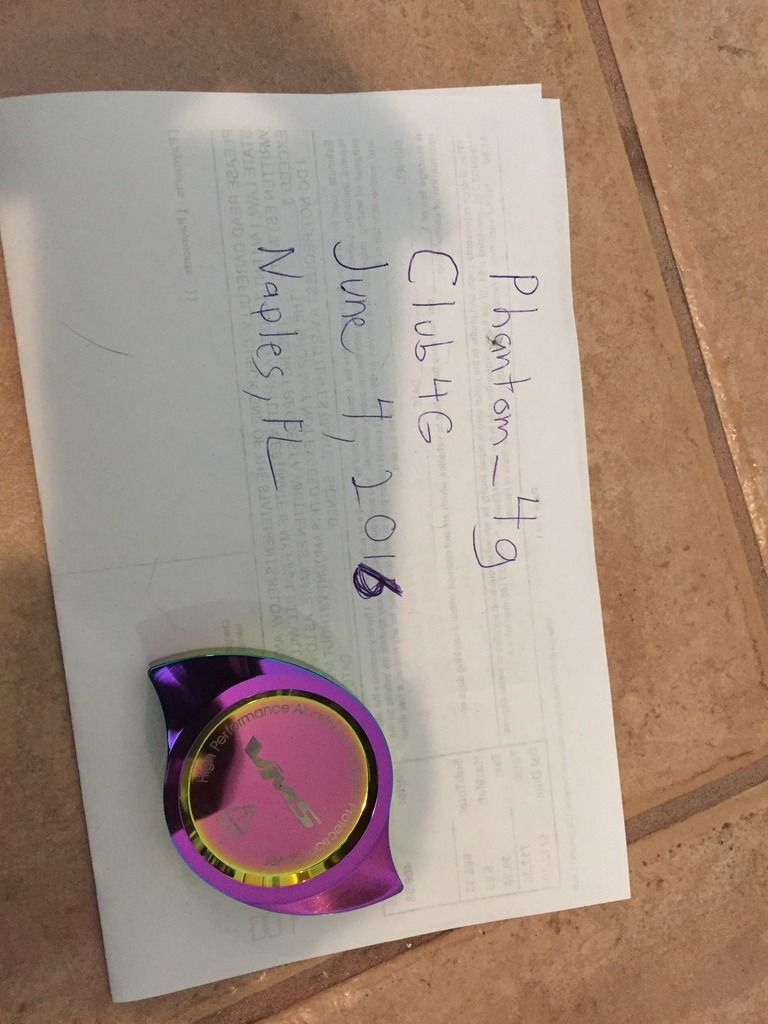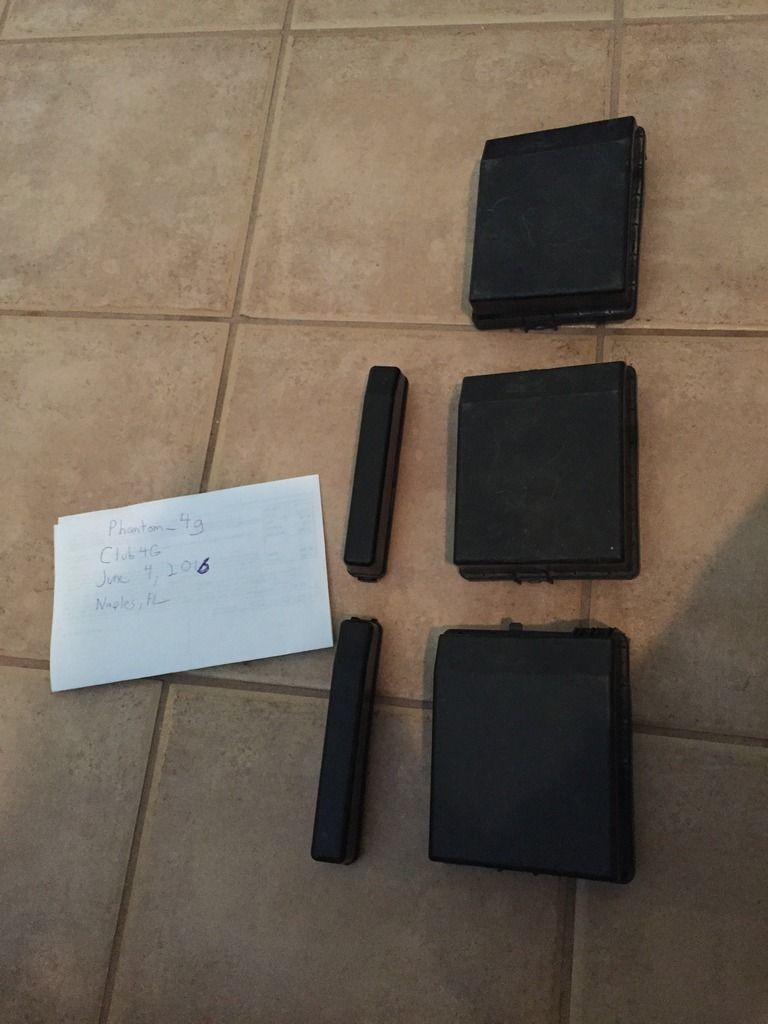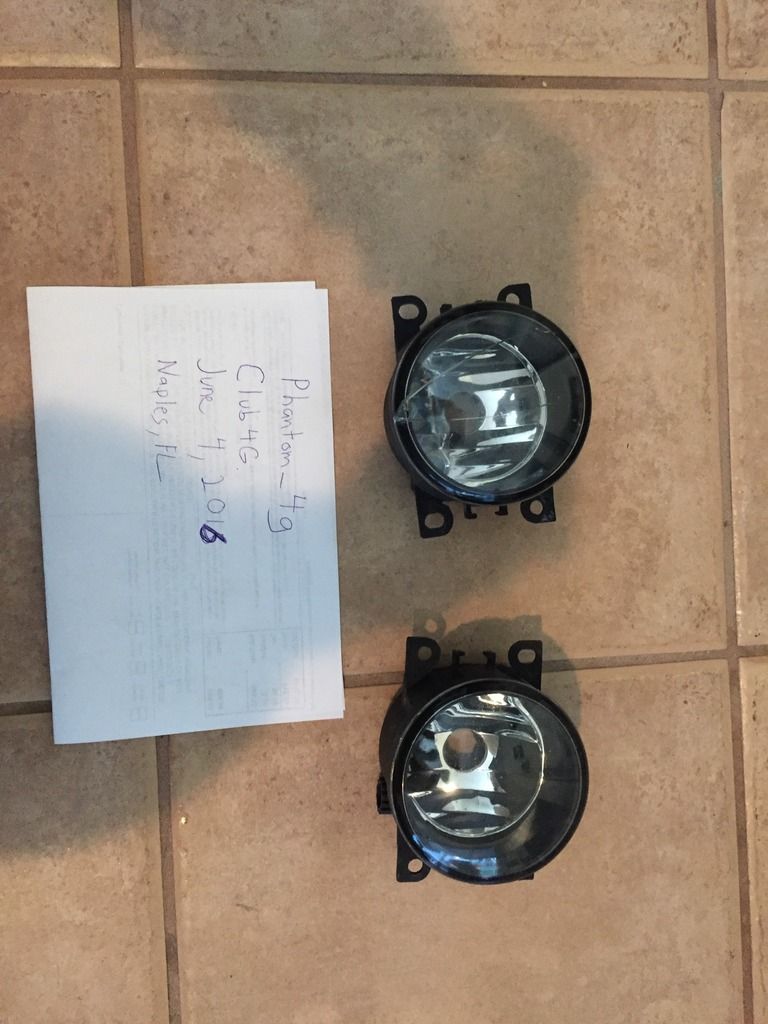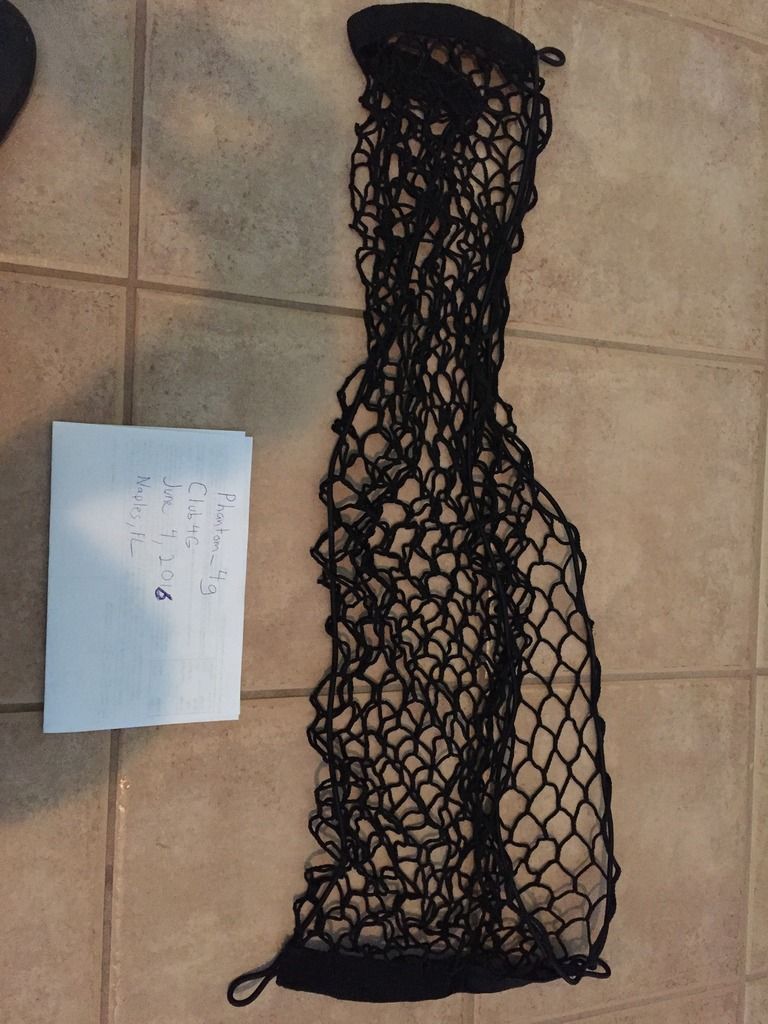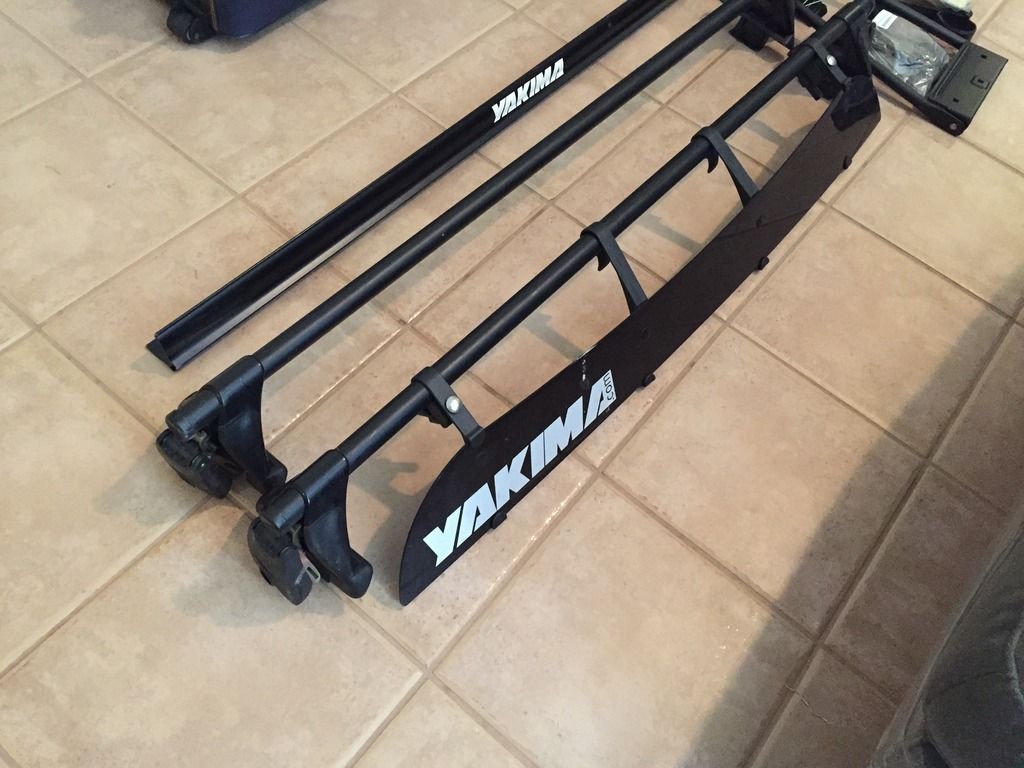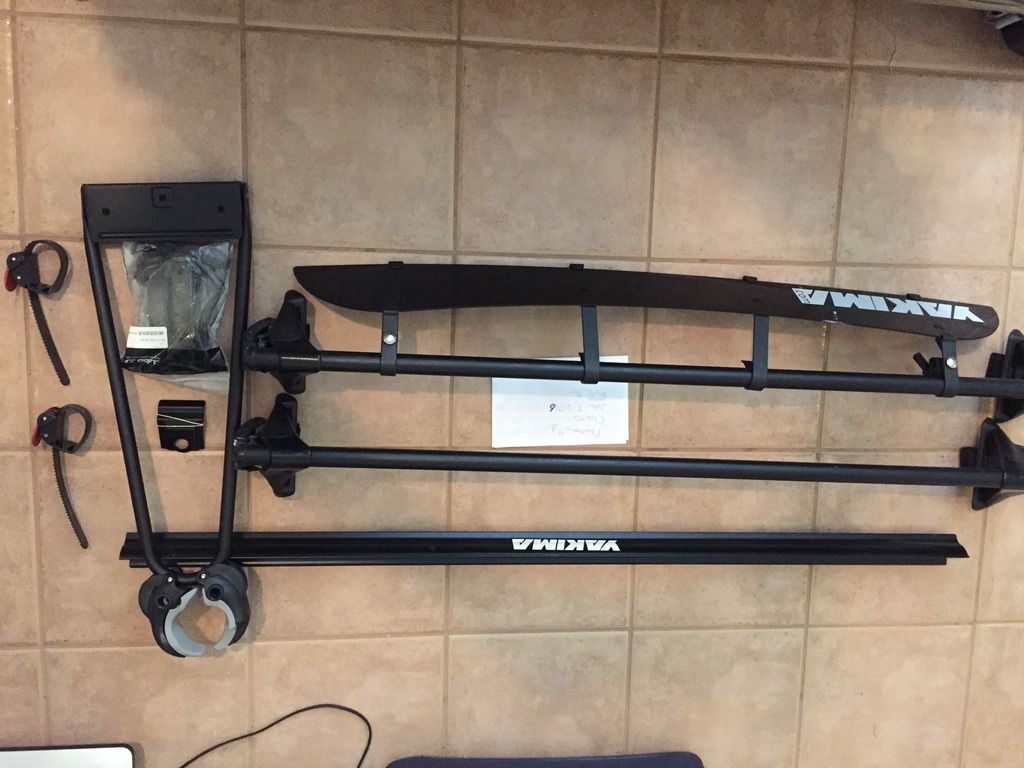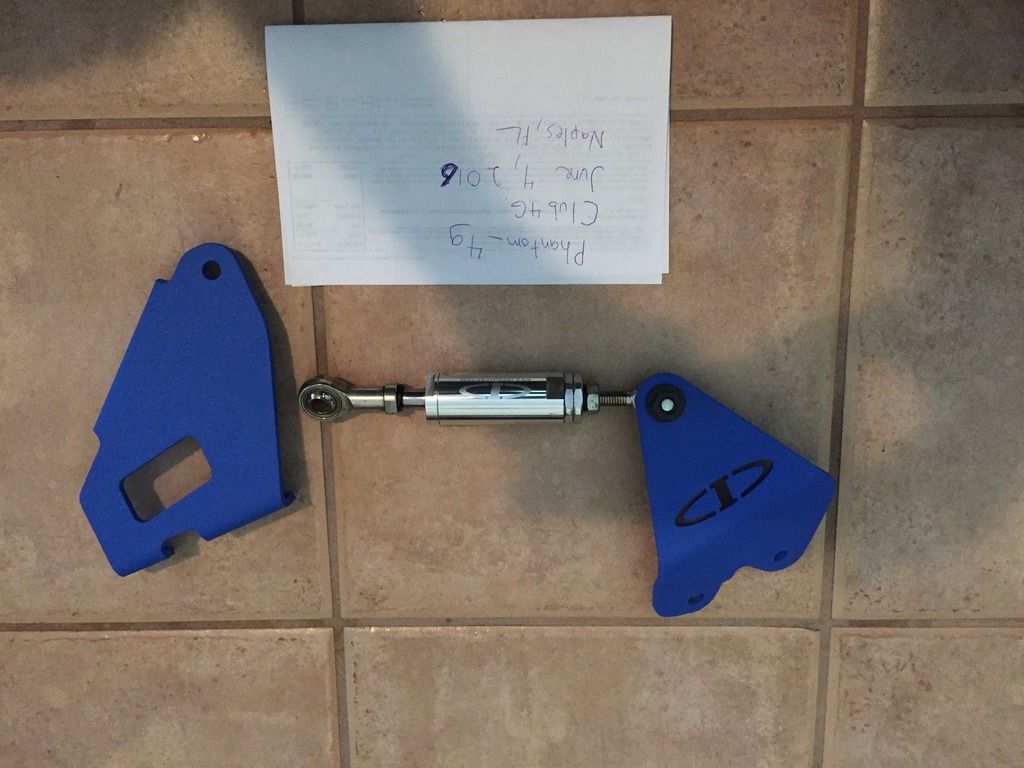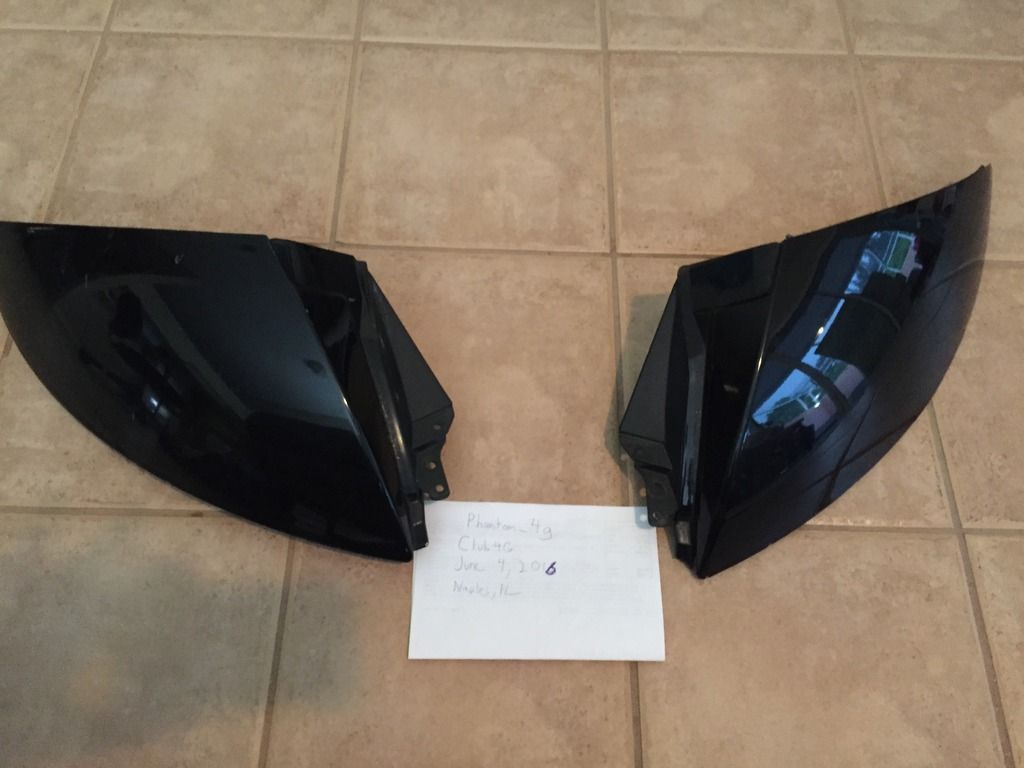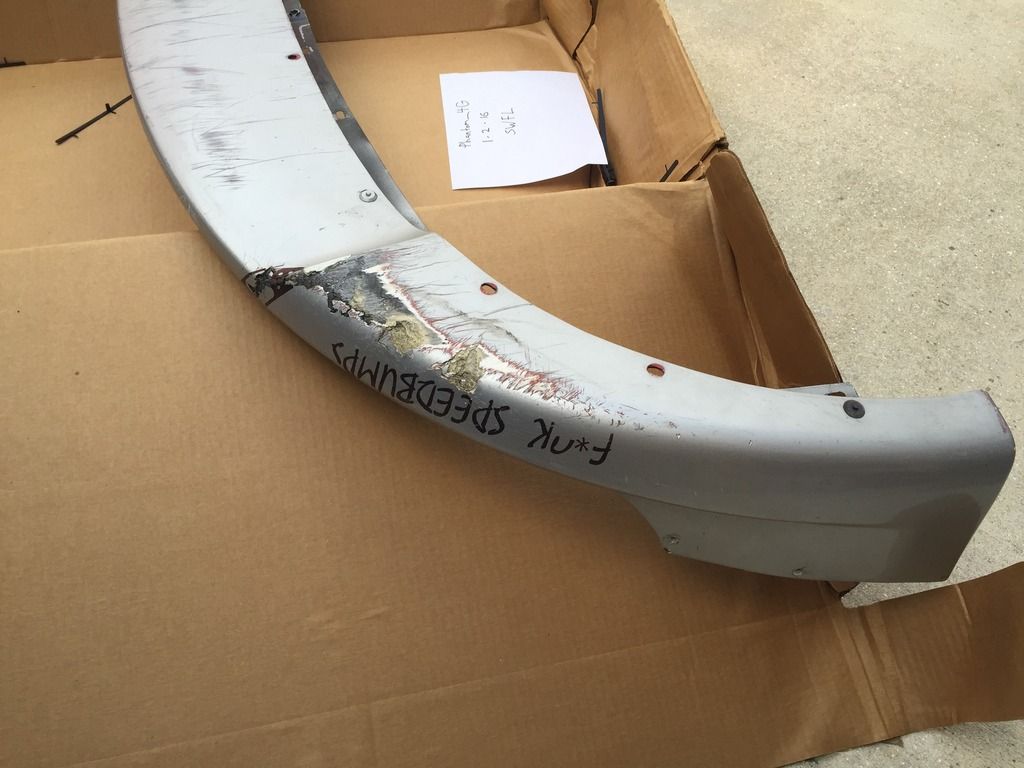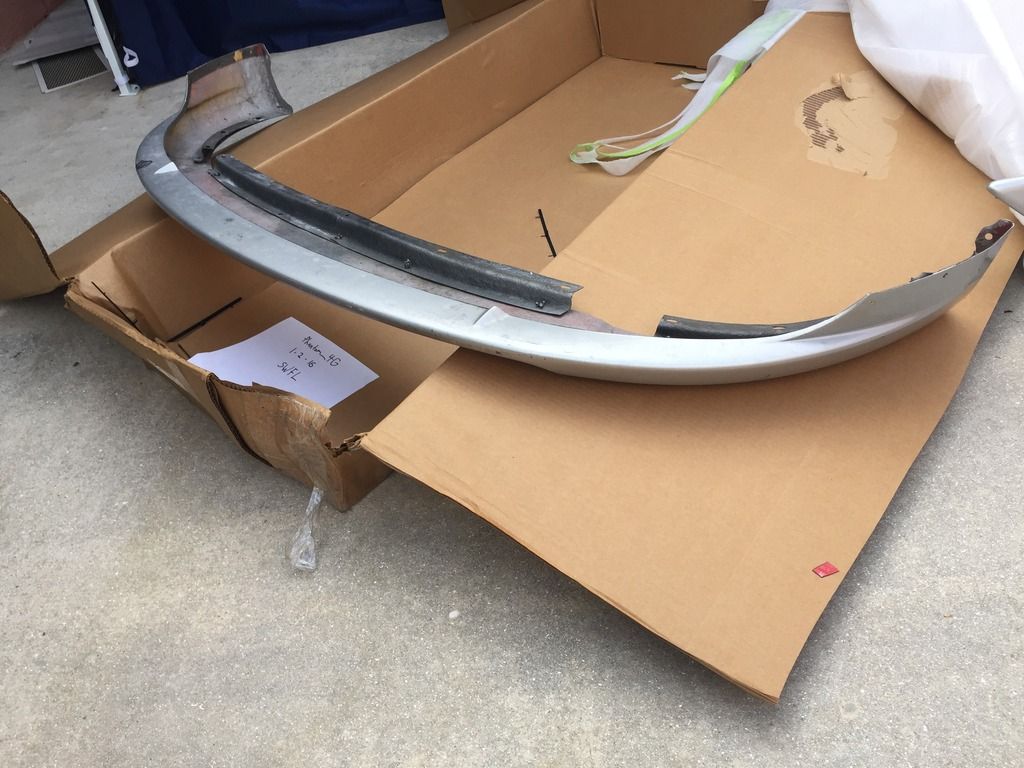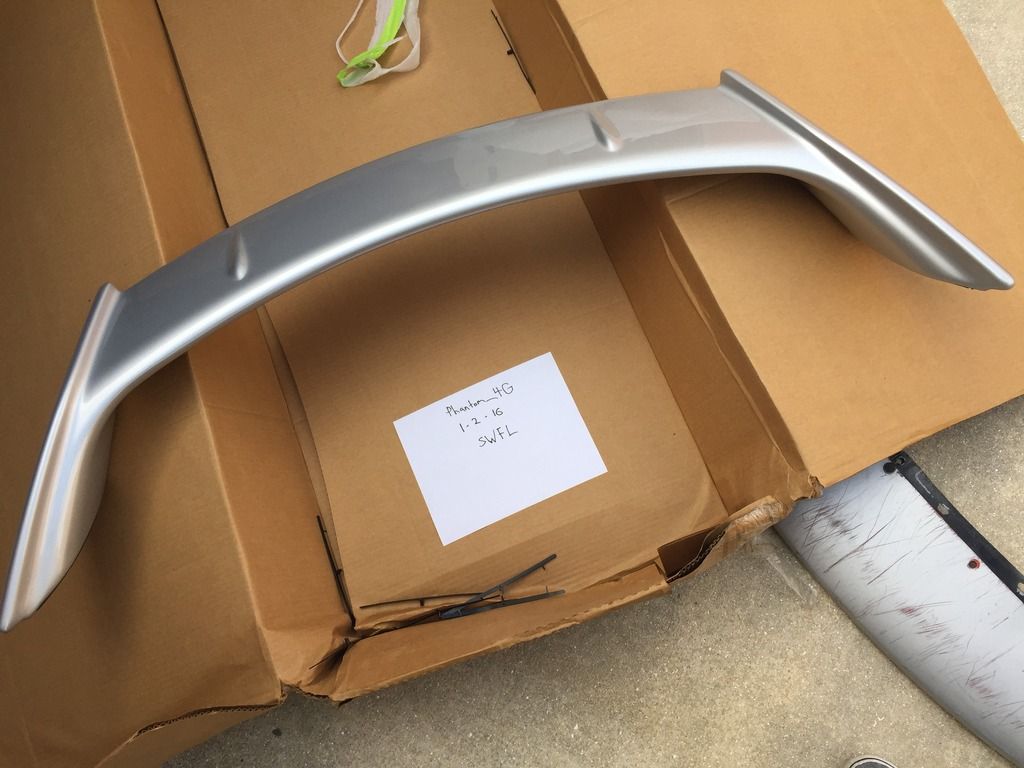 SE Spoiler (A33): SOLD
Broken-In SE Lip (A33): $150
Yakima Roof Rack: SOLD
Yakima Q Clips: $15
Yakima Raptor bike rack: $75
Tinted Tails: $45
Ingalls Stiffy: $125
Motor Mount Set: $40
Cargo Net: SOLD
Fuse Covers: $10/set. 1 set sold
Handle Covers: $10
Foglights (dropped and cracked one): SOLD
Neochrome radiator cap - SOLD
Prices do not include shipping.
Also, if anyone is interested in taking over the lanyards, and license plate frame sales, PM me and let me know. I will sell them at wholesale, for less than what I got them for, to increase your margin.