Thought it was about time to make one of these, so here goes.
History:​
I bought this car on a whim. Heard it came to auction, read the specs and put in a bid. All said and done it set me back $6100 tax-in w/105k kilometers on the clock, which was a steal considering the amount of car I'd be getting for the money. Unfortunately, this meant I needed to dump the '12 Elantra I had just picked up some time before, but that's another story.
Maintenance:​
Surprisingly little. The car is a stripper, besides the V6, no other option boxes were ticked so there isn't much to go wrong. I've replaced the battery, one 0² sensor, one headlight bulb, both windshield washer nozzles, clutch safety switch is dead (unplugged it) and a vent slider fell out. All minor stuff. I've put full synthetic oil in the motor and nothing short of 91 in the tank. She runs well, although the engine ticks rather loudly when it's cold. Doesn't seem to affect performance, and goes away after a few miles.
Managed to keep it stock for over a year, but nothing lasts forever.
Engine/Power:​
Injen CAI
RRE GT headers
Injen 3" catback
TB bypass
Hackish 94 octane tune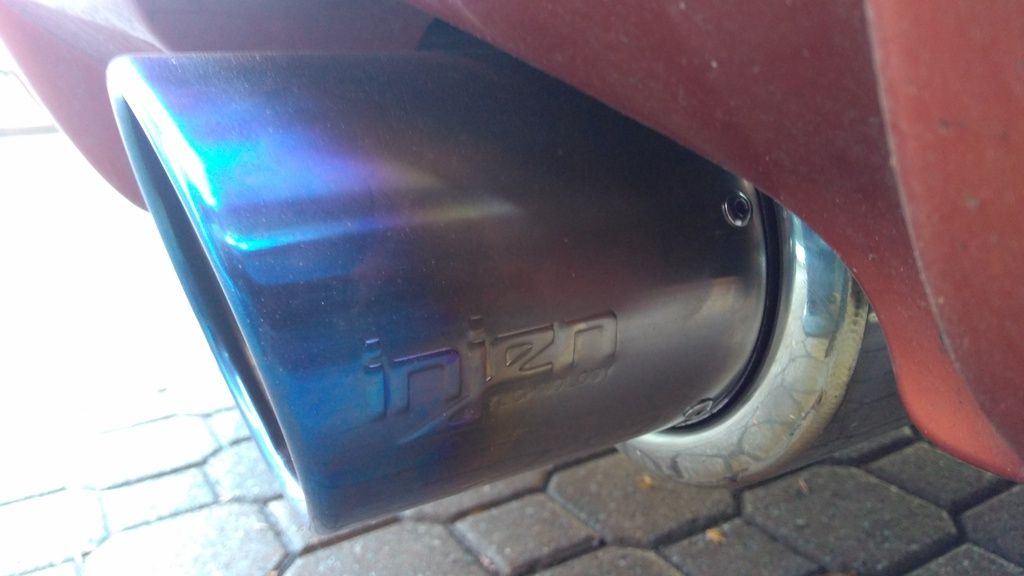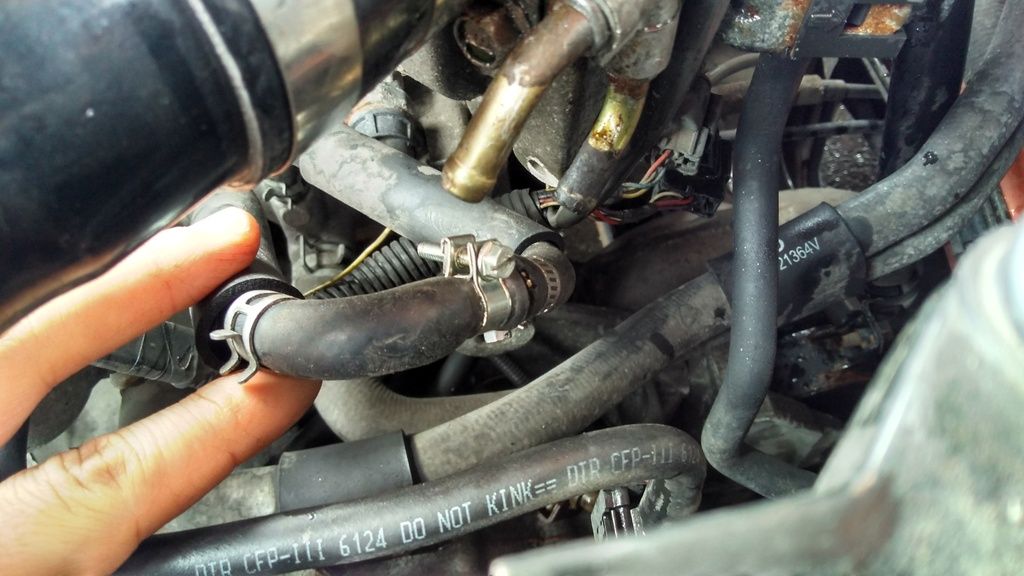 Suspension/Handling:​
Tanabe STB w/stock bar
Tanabe UB
Progress RSB
Moog Problem Solver rear links
Zmotorsports rear brace
Continental ExtremeContact DW tires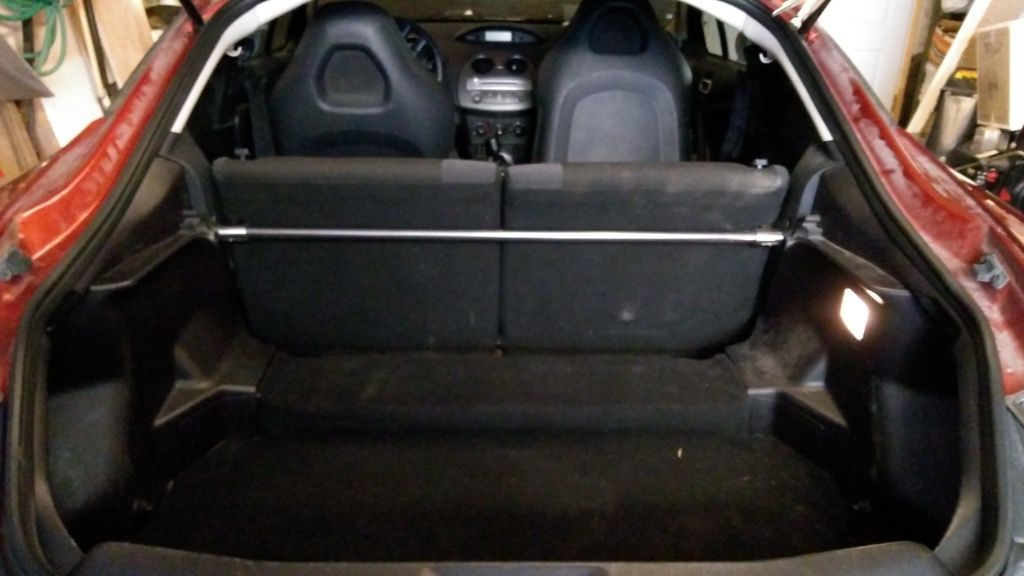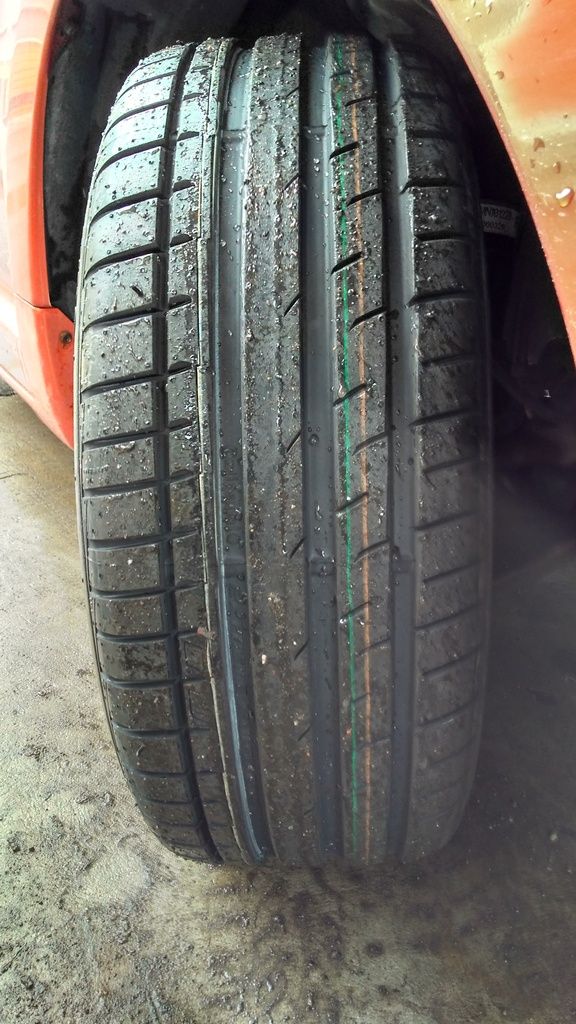 Drivetrain:​
TWM GS STS w/Big Type R knob & aluminum base bushings
Torque Solution shifter cable bushings
Aesthetics/Misc:​
Zmotorsports door pull brackets
Mitsubishi branded seatbelt cushions (salvaged)
RRE license plate frame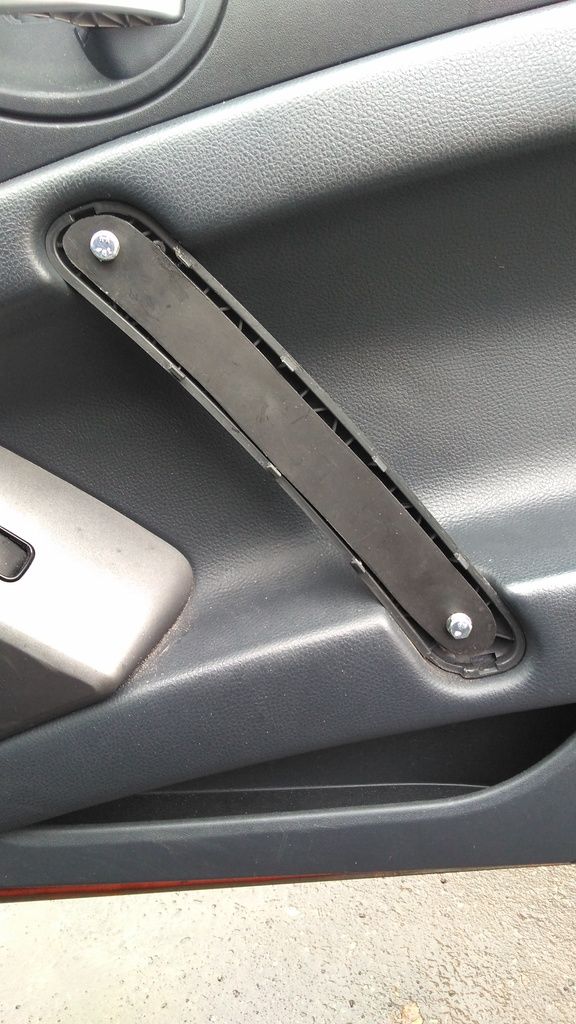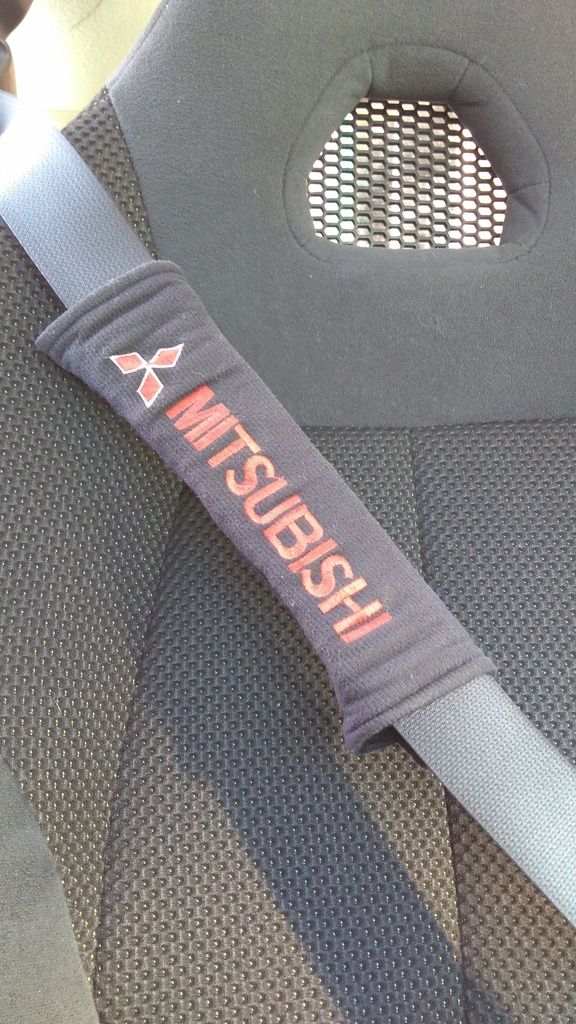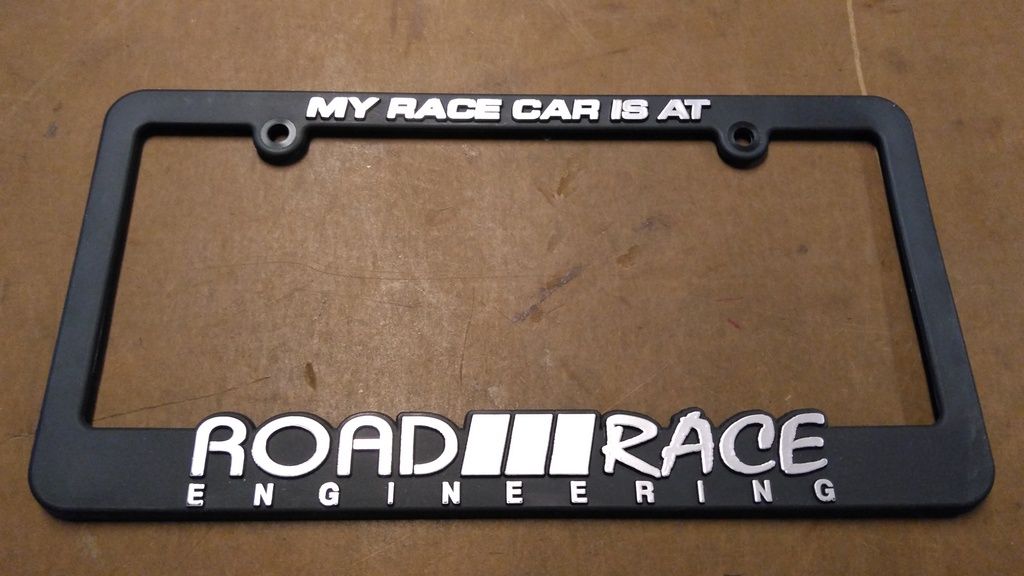 Coming Soon​
Energy Suspension poly mounts/bushings
Redline MT-90 transmission fluid
Plans:​
I'd like to get this thing on a track, so there's still much to do. Power is more than adequate for now, so I'm looking to put some more time/money into suspension bits. I'm hoping to get a good set of coilovers, poly mounts/bushings all around and sticky tires. Once I can take a corner, I'll worry about the other stuff, but those are the short term goals for now. I'll keep this updated as I go.