·
4G Vendor"A&A AUTOKITS X"
It's time for a change, so I'm sad to say that I'm trading my Eclipse soon for a different car (sedan). So I'm selling all my aftermarket parts.
The prices below do not include shipping.
First come, first serve basis.
-PROGRESS SPRINGS $148
-HKS Hi-POWER AXLE-BACK $229
plus your stock Mufler
(it was fixed to fit only GS's Model and Aero Kit )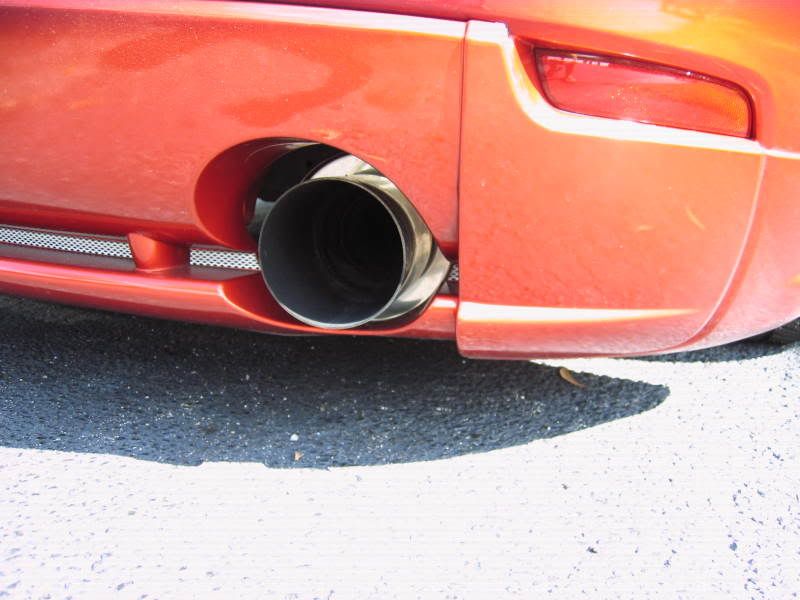 -INJEN SHORT RAM INTAKE $169
FOR AUTOMATIC GS MODEL
-RRE Pulley $95
-TWO PIECES G-GAME RAYS 19s RIMS WITH 245/35 TIRES $1300
"SALE PENDING"